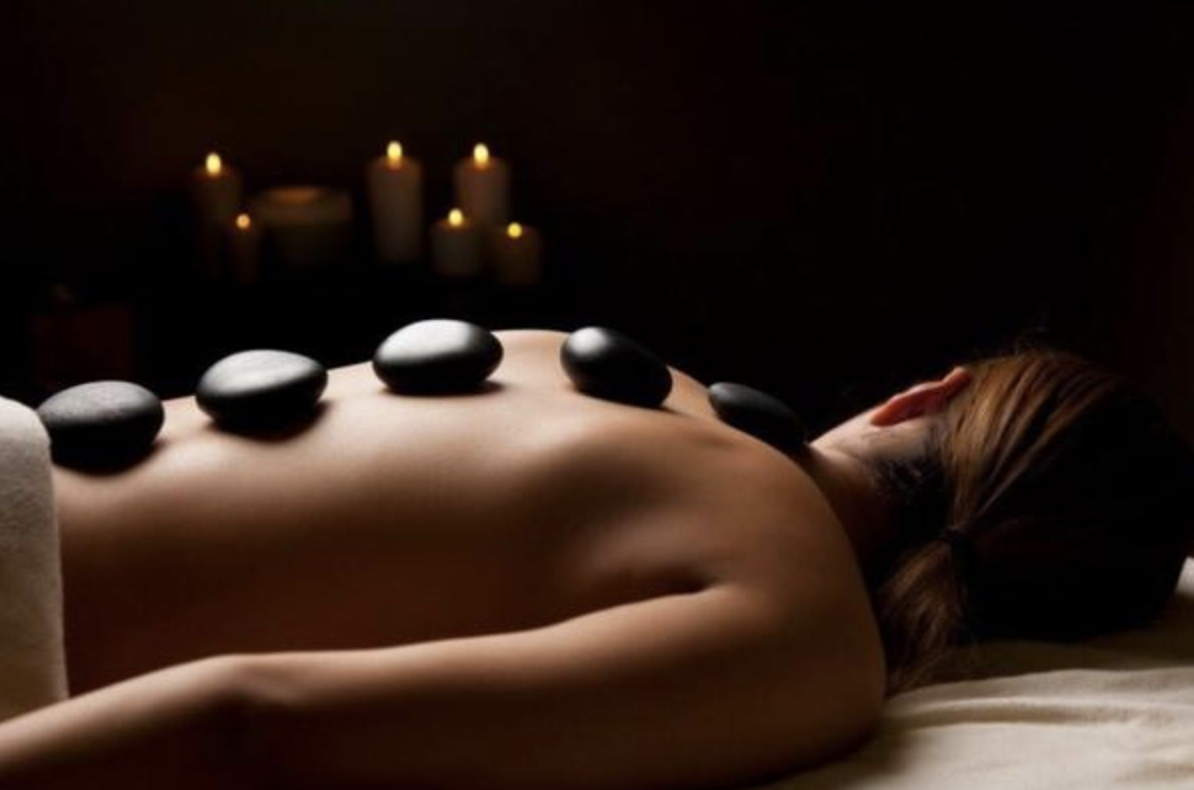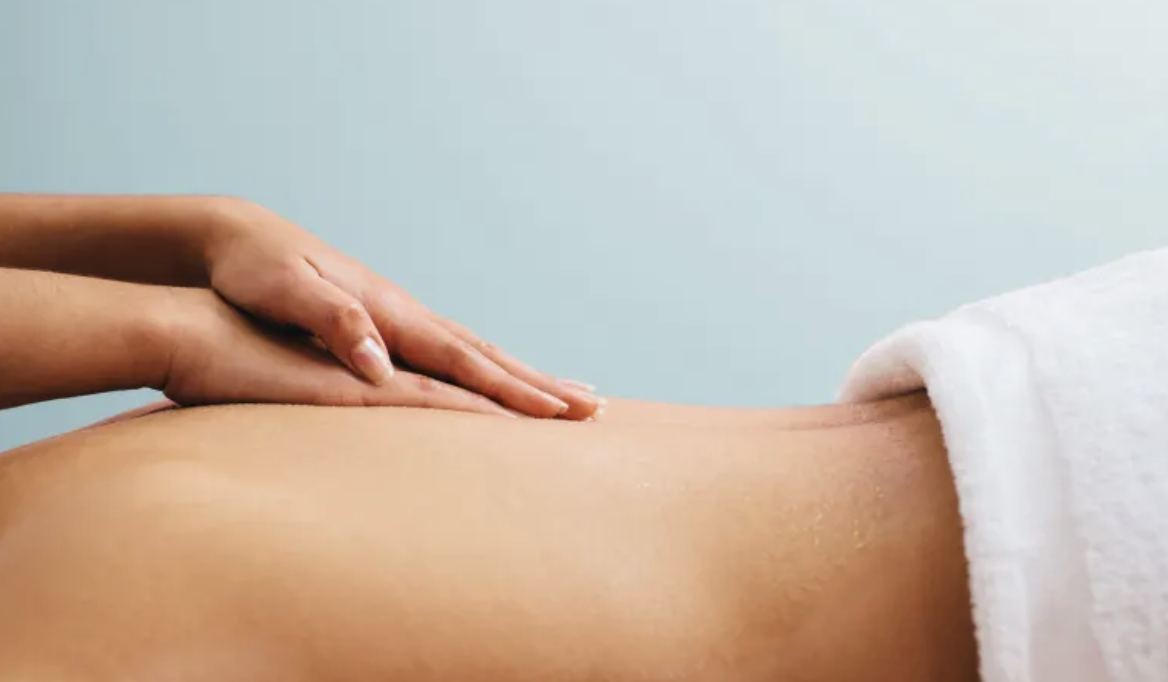 WELLNESS MASSAGE
Sometimes, we can all agree life can be a little hectic.  It's incredible how just 30 – 90 minutes of relaxation can invigorate your mind, body and soul and get you ready and raring to take on the world again.
Massage can do just that…
Massage can be an effective aid in:
Relieving lower back and shoulder pain from long days
Relaxing tight and tense muscles
Migraine relief
Some pain relief
Improving circulation
Stress and anxiety control
Strengthening the nervous system
Cellulite prevention (by way of toxin removal and circulation improvement)
Inspire harmony in the senses with this therapeutic massage. Dissolve your aches, pains and worries as we use hands, elbows and forearms to deliver a stimulating and refreshing massage.
30 min / 60 min / 90 min
$50 / $90 / $130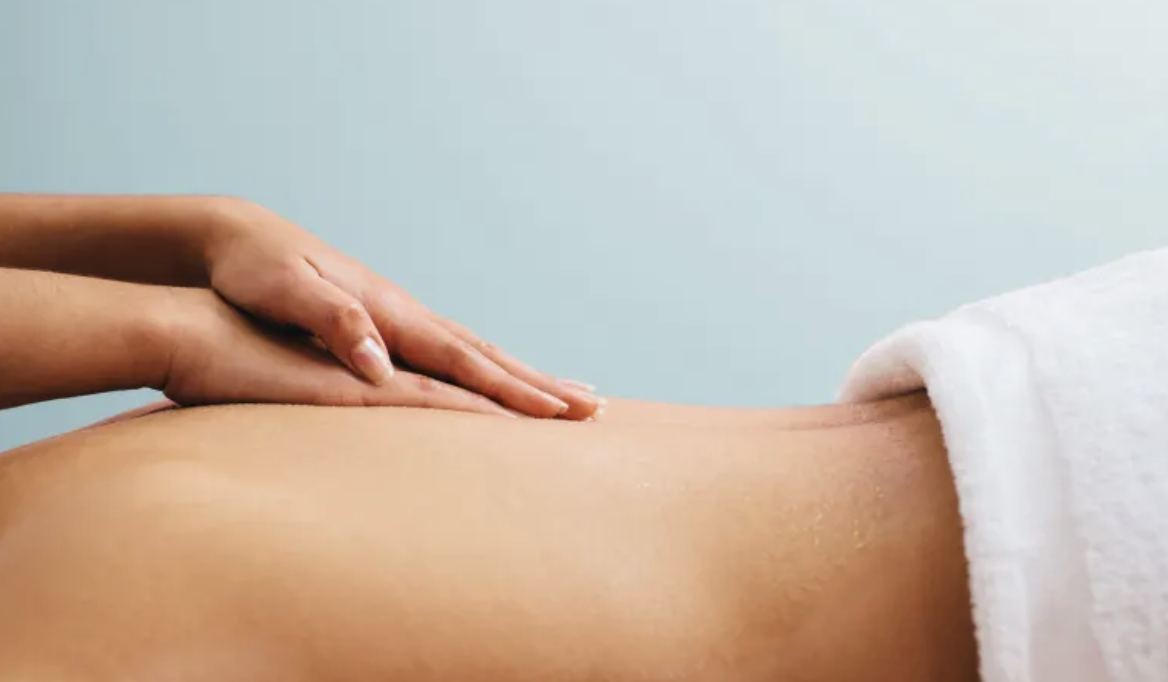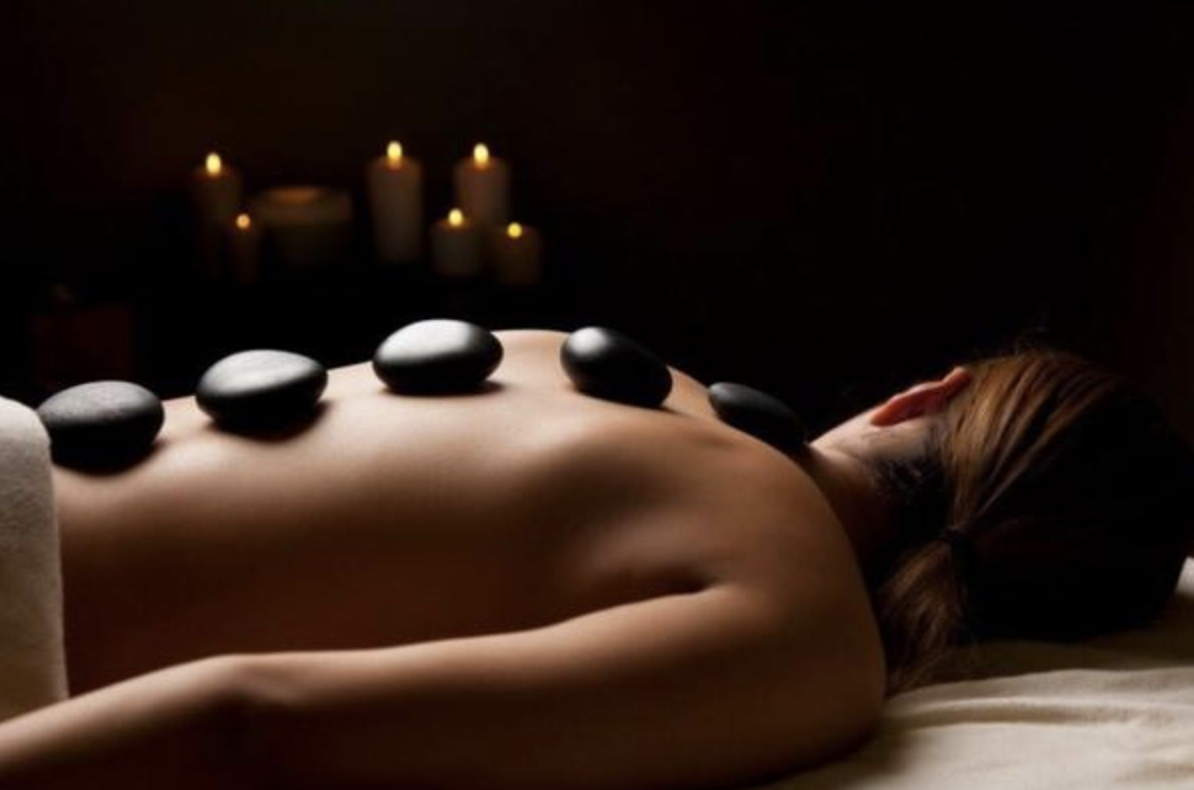 HOT STONE MASSAGE
Sometimes we need a little help from nature to relax and unwind.  Hot stones have the ability to melt away the stress of the day. Feel relaxed, refreshed and invigorated – ready for anything life may throw at you.
Hot Stone Massages are great for –
Relieving tight or aching muscles in the shoulders and back
Reducing stress hormones like adrenaline and cortisol
Reducing the effects of anxiety
Increasing joint flexibility
Improving sleep quality
Improving circulation
Smooth stones of various sizes are slowly warmed in a pot until they at a perfect temperature.
The stones are then laid at key points on the back and neck enabling the heat to radiate through the muscles breaking knots and providing a deep massage. We then use the stones as massage tools to smooth out tight muscles in the shoulders and back.
Carefully selected organic aromatherapy oils are used from World Organic to give you a personalised massage ensuring you leave refreshed, relaxed and ready to take on the world.
1 hr 15 min – $100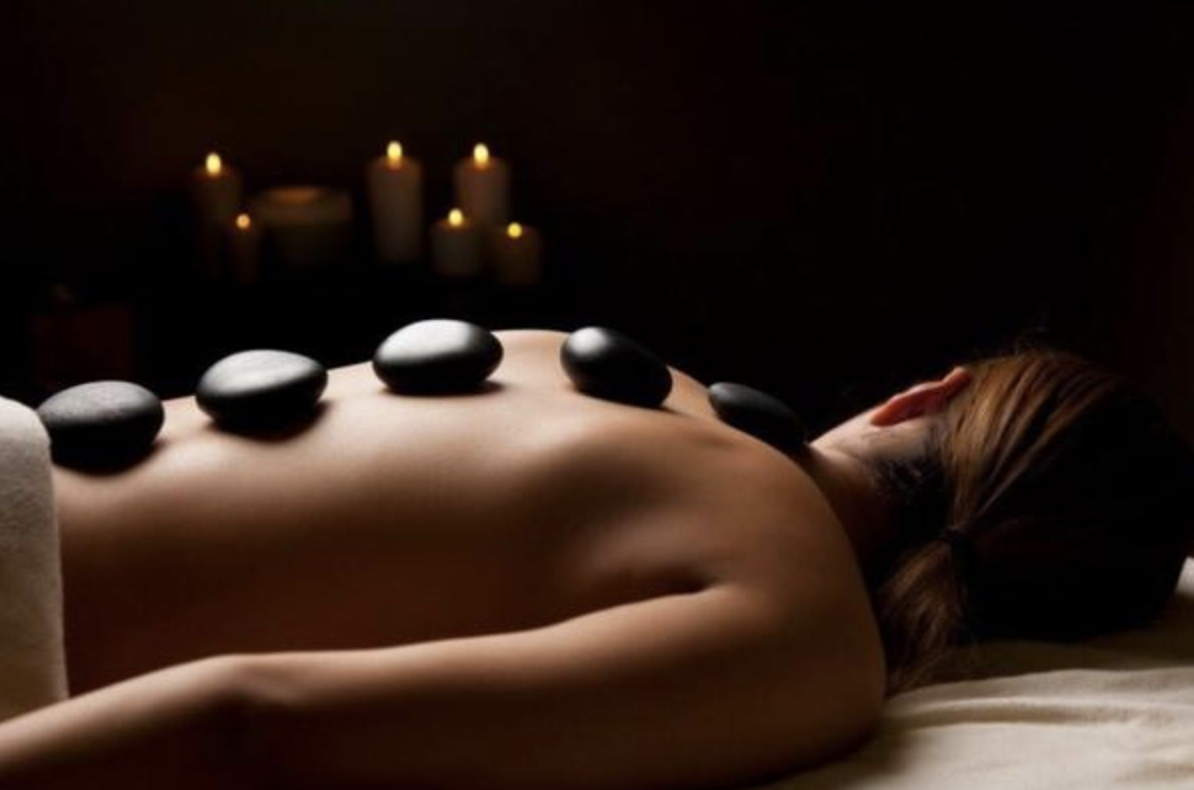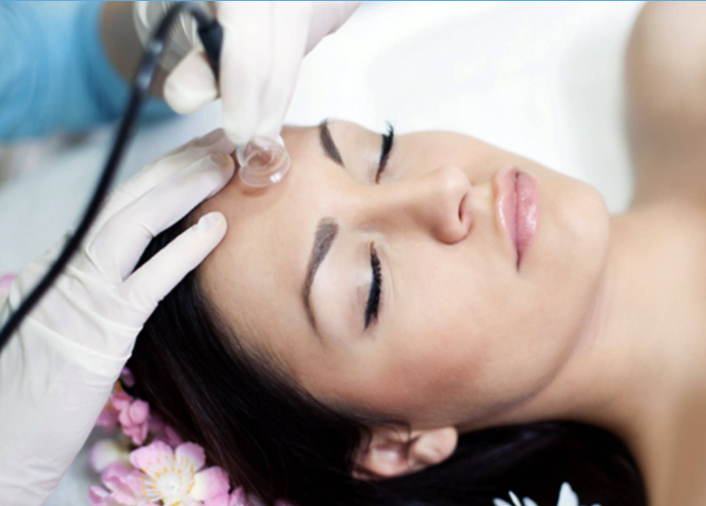 DELUXE FACIAL
Float away with a relaxation Natural Facial.
Your  facial starts with you enjoying a deep brush cleanse to remove impurities and reduce visible pores.
Finish with a relaxing signature  facial massage and a deep-nourishment moisturising treatment, courtesy of natural botanical skincare brand Sabore.  
A new type of skin care that harnesses the power of synergistic, active botanicals into revolutionary blends for a simple anti-ageing and daily healing regimen. Saboré utilises the latest technology in botanical actives and has created a collection that celebrates complexity in formulation, but simplicity in use.
60 min
$110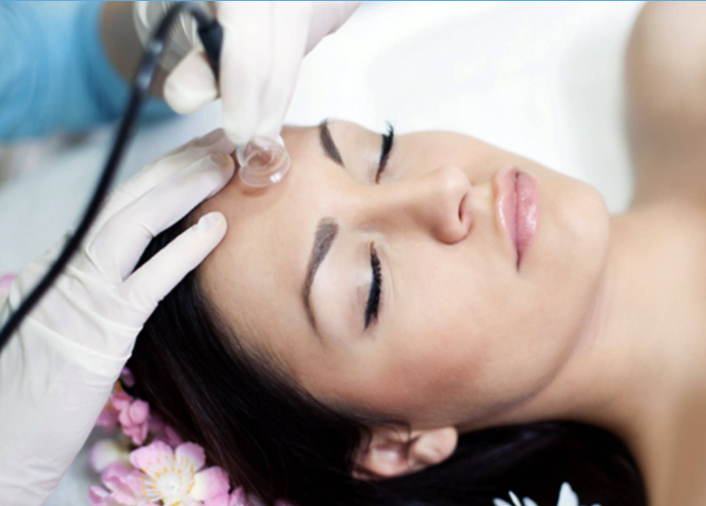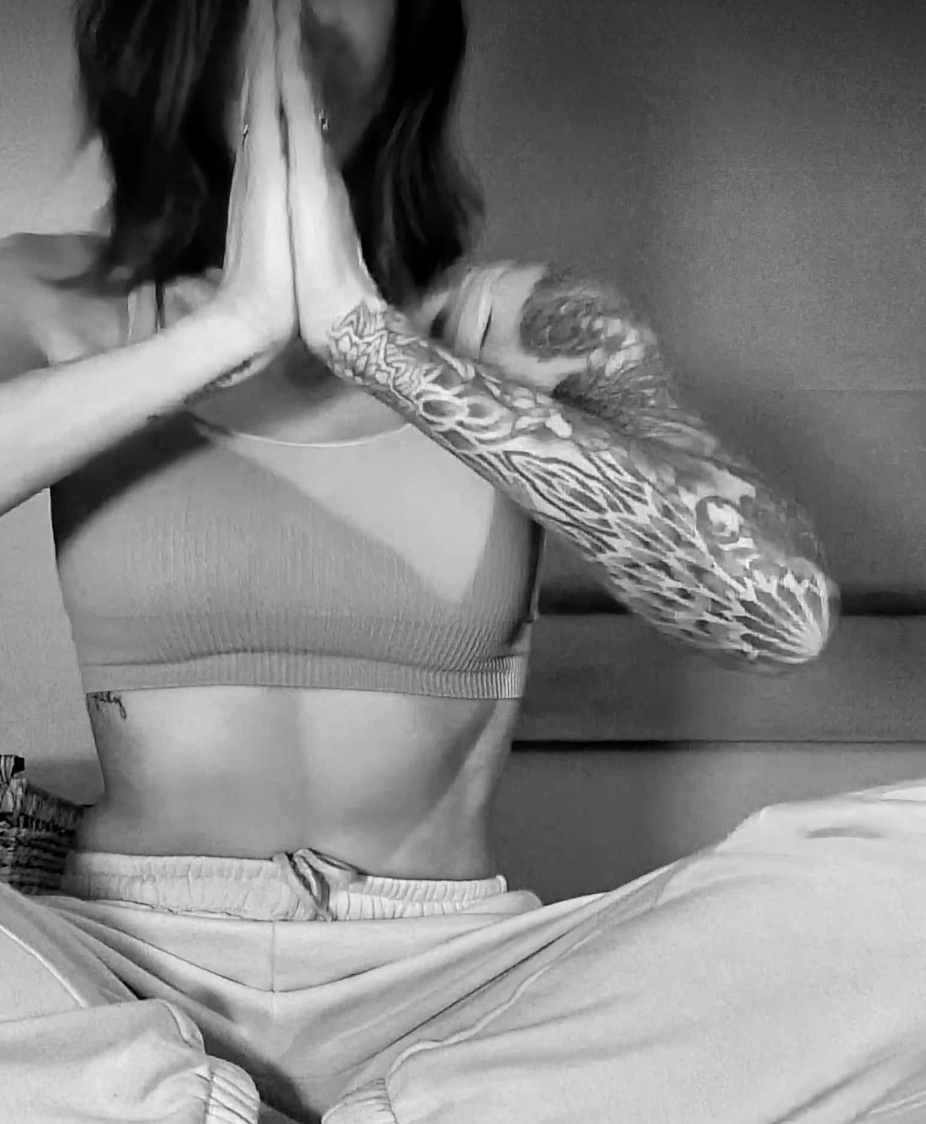 Breathwork Guide & Holistic Transformation Coach 
My passion now lies in empowering individuals to shed the weight of trauma and all that hinders them from embracing their true selves.
Through personalised 1:1 Breathwork Journeys, I guide you to reconnect with your authentic essence, dismantle limiting beliefs, release entrenched emotions, and attain mental, emotional, and spiritual clarity for your life's path. Breathwork isn't just a practice; it's a transformative journey toward self-liberation. Let's embark on this path together, shedding old layers and stepping into a lighter, more empowered you. Benefits of Breathwork: Release Trauma Break Free from Limiting Beliefs Gain Mental Clarity Embrace Your Authentic Self There are so many life-changing benefits of practicing Breathwork which I am happy to list here for you now, but honestly, you have to experience a session to discover for yourself! The below list simply doesn't do the experience justice. A reduction of stress and cortisol Improved inner confidence Improves sleep Improves creativity Mental clarity and focus Improved digestion Improved immunity Homeostasis Illness and burn-out prevention Improving circulation Revitalizing energy + motivation A stronger connection to your gut/self Balances Hormones
Join me in reclaiming your well-being and rediscovering your potential through the power of breath. With deep empathy and guidance,
ANI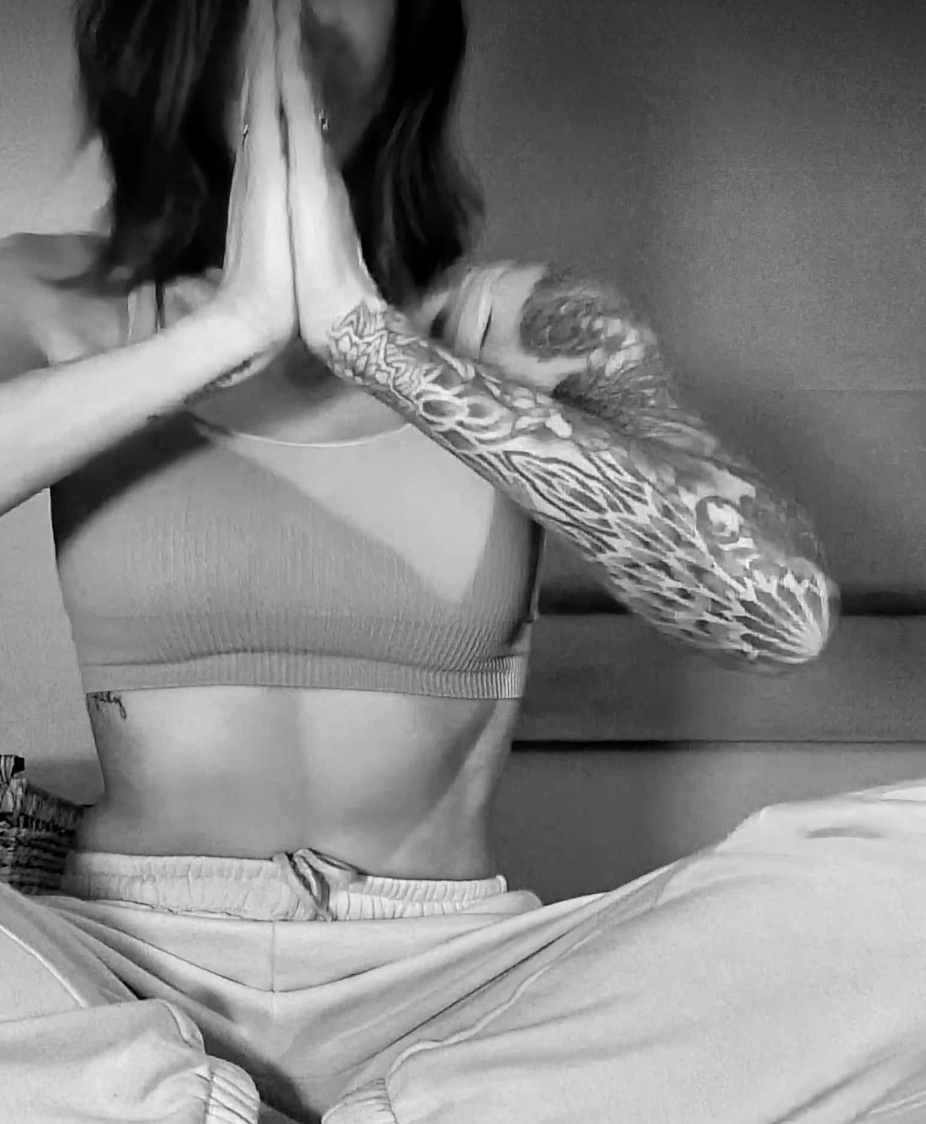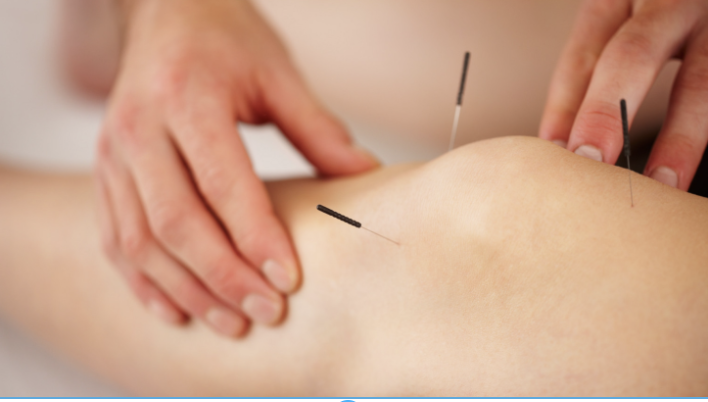 ACUPUNCTURE
We are super excited to let our community know that we have a new service to add to the therapy menu; joining our growing team of awesome humans is acupuncturist Flo – working her needling magic!
Flo has been an acupuncture practitioner for over 20 years. She first trained in Eastern/Chinese acupuncture and then extended her education to include dry needling and trigger point needling for sports and musculoskeletal injuries.
Prior to her return to Tauranga in 2021, Flo worked overseas with elite athletes and sports teams. She has worked with national sports teams from New Zealand, Australia, the UK, Russia, Hong Kong and China and has been to 5 Olympic Games!
"I believe there is a strong and undeniable link between the mind and body and that pain, injury, stress and wellness are intimately connected. My philosophy is to address these factors through acupuncture, mindfulness and energy balance. I am committed to guiding you through your journey to wellness by being an expert, positive and empathetic practitioner."
HOY & Wellness would like to offer you an opportunity to meet Flo and experience her amazing healing hands with a introductory offer of only…   
$50 for a 45 min acupuncture session!
45 min / 60 min                 
 $65 / $75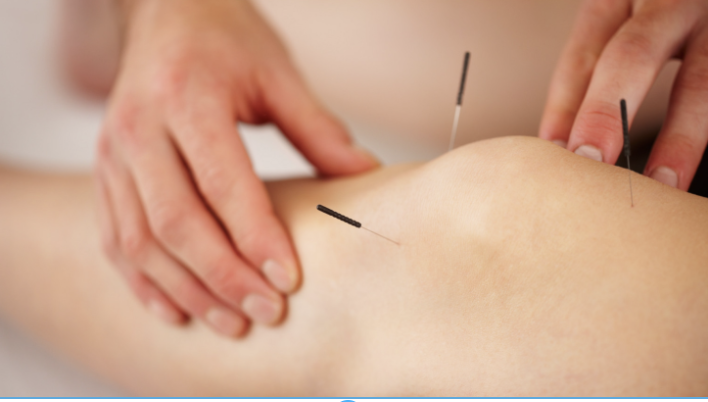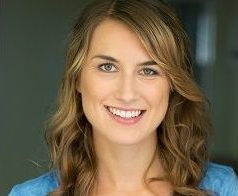 HEALTH COACHING
Lena has always been a passionate dancer and lover of all things movement & well-being. As a young teenager she started diving into Yoga – connecting both body & mind on a deeper level and soon started to develop a regular practice.
After completing several trainings and certifications, she now teaches Yoga and Pilates while using her background in Communications to support studios and businesses in the health & well-being industry.
Currently she's studying to become fully certified in Yoga Therapy in order to help you more specifically with your health needs & goals.
Her approach is often described as no nonsense and down to earth – she will equip you with the right tools & skills, but you need to do the work!
What to expect?
Lena is offering a personal, tailored approach to your health and well-being needs. She'll be assessing your situation through the lens of Yoga (and Ayurveda) to give you exercises and lifestyle changes to implement into your daily life. Rather than treating the symptom, together you will be looking at you and what you do as a whole. 
Through movement, breathing exercises, meditation, diet changes, and more, Lena is going to help you create positive changes. Whether that means helping you to recover from an injury or illness, or supporting you with mental and emotional challenges. Some focus points of her current clients include rehab post knee and hip replacement, anxiety and stress challenges, neck pain, recovery from shoulder injury, Parkinson's disease, and more.
So while she is offering 1-1 Yoga and Pilates for a personalised movement practice, Lena also wants to help you beyond that with Yoga Therapy.

If you are unsure what this could look like or are simply curious to hear more, you can book a free 15min chat with her. This will be over the phone or via Zoom.
All sessions are offered at a 20% discounted rate for as long as Lena is bringing her baby girl along.
Initial Consultation = $80
Follow up appointments = $60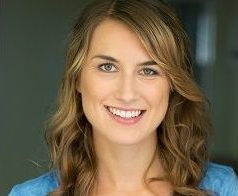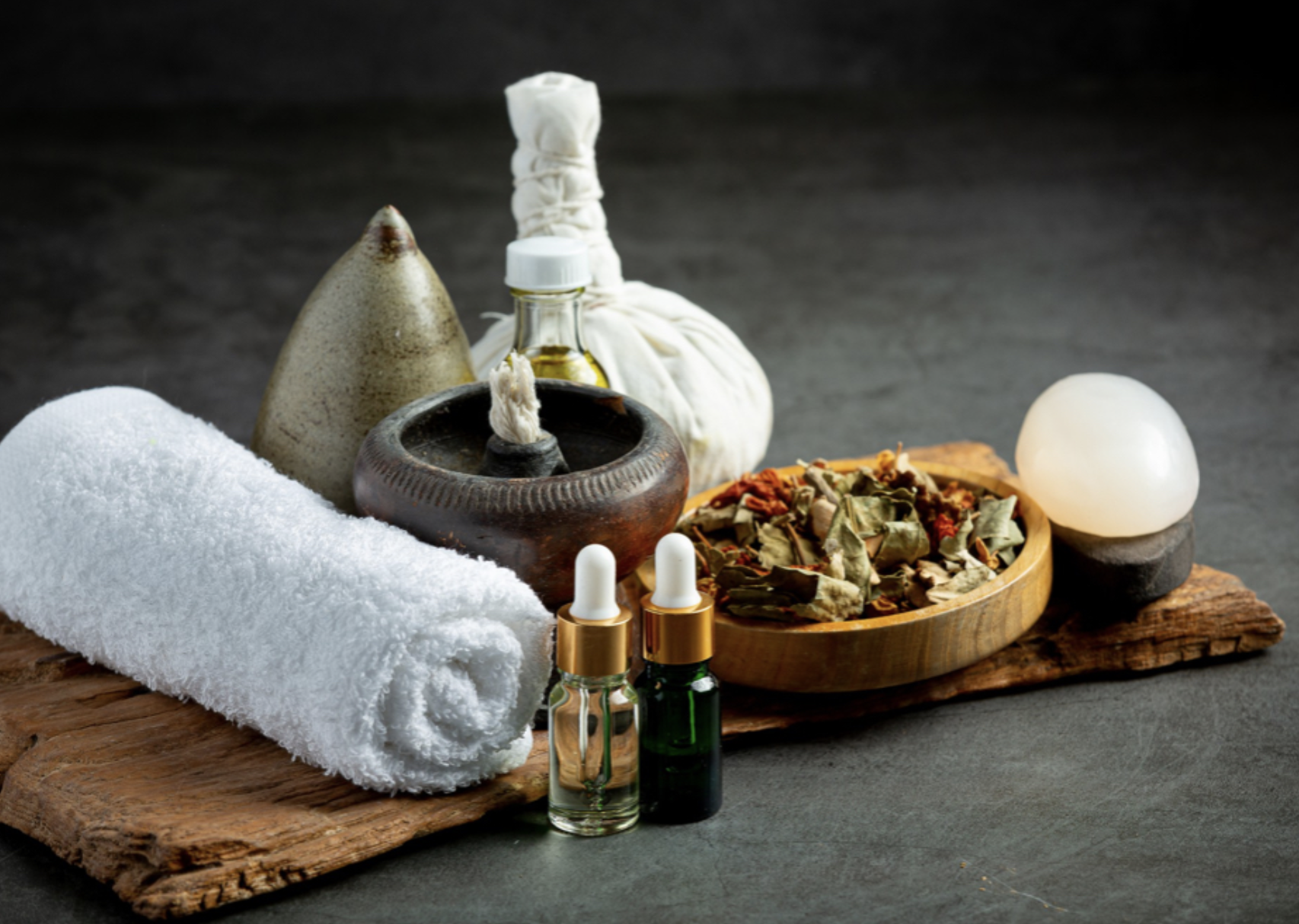 AYURVEDA ABHYANGA WARM OIL MASSAGE & CONSULTATIONS
Ayurveda consultation is an ancient Indian practice that involves assessing an individual's body type, personality, and lifestyle to determine the most suitable treatments for their health and well-being. Ayurveda is a holistic approach to healthcare that focuses on balancing the mind, body, and spirit to prevent illness and promote overall health.
If you are interested in an Ayurveda consultation, you may want to consider visiting the treatment room at The House of Yoga that has a practitioner that specializes in Ayurvedic treatments. These facilities offer a range of services, including massage, meditation, and yoga, all of which are designed to promote relaxation, reduce stress, and improve overall health.
At the House of Yoga, you can expect to receive personalized attention and care from an experienced Ayurvedic practitioner who will work with you to develop a treatment plan that is tailored to your unique needs and goals. Whether you are dealing with a specific health condition or simply want to improve your overall well-being, Ayurveda consultation and treatments can help you achieve your goals and live a more balanced, healthy life.