THE TEAM
Our trained, experienced teachers offer up to 25 Vinyasa, Ashtanga Flow, Yin, Hot & Pregnancy classes per week. We have 10 teachers to give you variety and to prevent teacher burnout & inattentiveness.
Our teachers offer a range of styles and backgrounds and all focus on your safety & having fun. 
We also host visiting teachers and workshops such as Inversions, Beginners & Yoga Nidra.
Welcome to House of Yoga.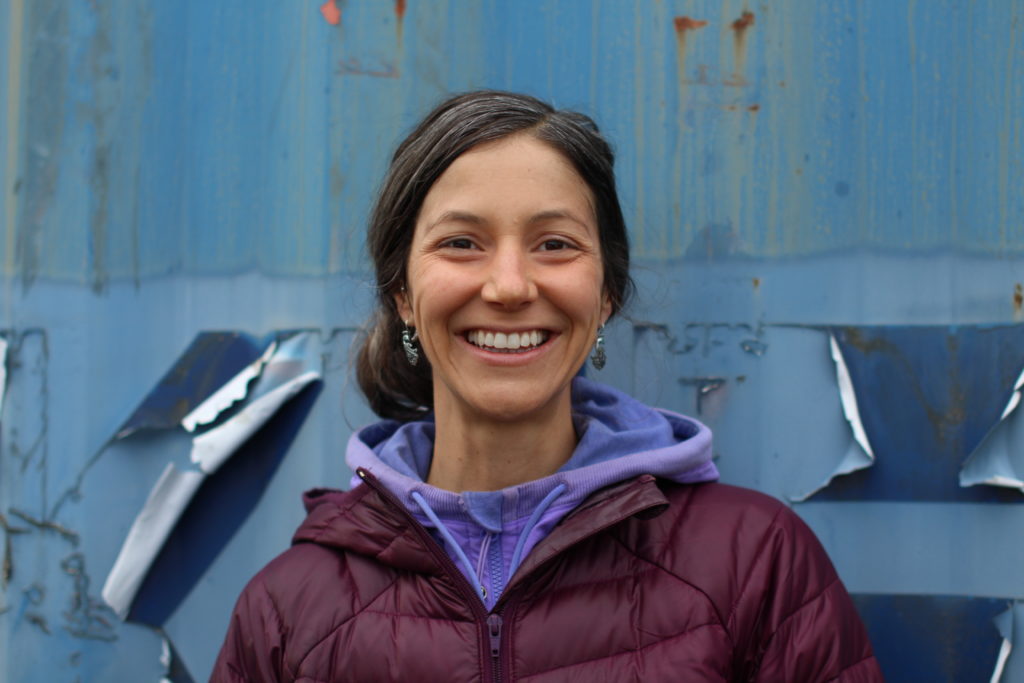 STEPHANIE ROBERTSON
Senior Teacher – Vinyasa + Yin
Stephanie's passion for yoga is based on her background in dance. After dancing for 20 plus years she decided to try her first Yoga class and found a profound connection not only to the physical, but also to the spiritual side of Yoga.
She has been teaching several styles of Yoga in Dallas, Texas since 2010 including Vinyasa, Kids Yoga, and Kundalini. Yoga, especially meditation, is part of Stephanie's everyday life and she wants nothing more than to help others realize the benefits of the practice.
E-RYT 500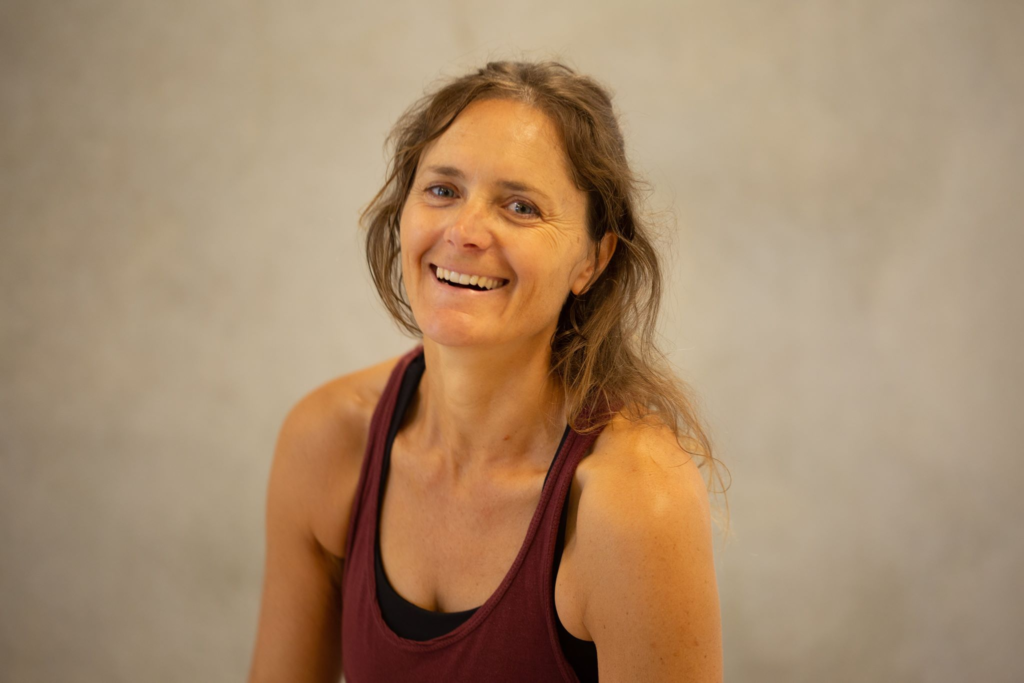 MEGAN COLLIER
Senior Teacher – Ashtanga Flow + Hot
Megan has been practicing various disciplines of Yoga for over 20 years. She naturally progressed into teaching after a Bikram teacher training in Los Angeles in 2004. She taught Bikram in the Bay of Plenty until moving to Wellington where she completed a 500hr Ashtanga Teacher Training and taught regularly at studios.
Discovering The Rocket she was hooked and completed a 300hr training in the It's Yoga International/The Rocket System. At present Megan and her partner Dave are the only Rocket teachers in New Zealand. 
Within her teaching and practice Megan likes to foster the blend between ease and effort, the movement within stillness. Yoga has taught her breath and shown her clarity, perspective and patience.
E-RYT 500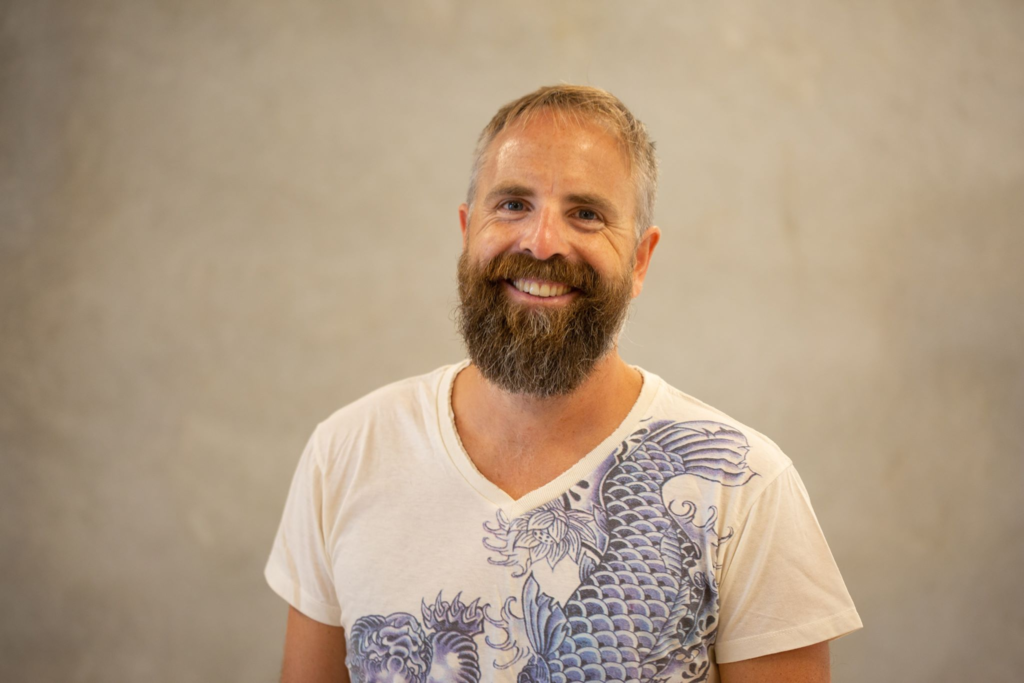 DAVE WITHINGTON
Senior Teacher – Ashtanga Flow
Dave's Yoga practice started with Bikram and Ashtanga Yoga in 2005. His current focus is practicing and teaching Rocket Yoga, which he enjoys for its mix between flexibility, strength, balance, technique and stamina. He completed a 200hr Ashtanga and also a 100hr Rocket Teacher Training both with It's Yoga International. 
To him Yoga relieves the tightness and stress from exercise and daily life. Dave has got a number of old injuries to work around so can appreciate what you might be working with. He can help you modify postures to suit your body, so that you feel safe, comfortable and enjoy the benefits of yoga.
E-RYT 500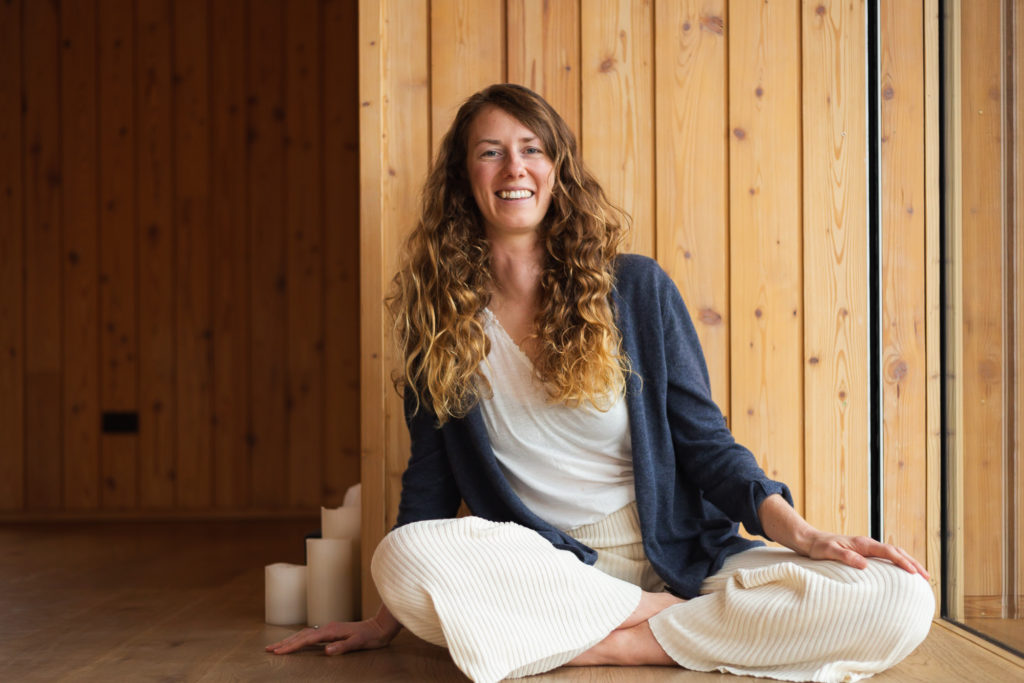 TISH MEXTED
Teacher – Vinyasa + Yin
Tish's journey to health began when she started practicing yoga, which lead her to India to complete her 200hr yoga teacher training. Now for her, yoga is much more than asana – it is a lifestyle. She cannot emphasise enough, how cultivating a deep sense of love and compassion for yourself can have such a profound impact on our hauora.
Tish has 5+ years experience with 300hrs combined yoga and meditation training. She has also spent the last year Retreat Leading at the Award-Winning Aro Ha Wellness Retreat. Her approach is soulful, allowing you to create space in your body to breathe fully and notice what you notice. She guides somatic yin, vinyasa flow, and sound healing journeys with crystal bowls, shamanic drums and much more!
Welcome to the team Tish!
RYT 300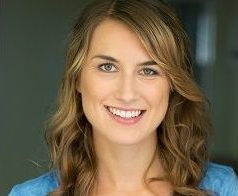 LENA PFITZNER
Teacher – Vinyasa + Core
Lena has always been a passionate dancer and through dance she found her interest in yoga – connecting both body & mind on a deeper level.
Her classes range from slow restorative to dynamic vinyasa flow. Lena encourages her students to practice with a sense of freedom and provides opportunities to be creative and explore what suits you best. In class she strongly believes it is crucial to move in a way that is safe and comfortable for your own body and by doing that, the benefits of yoga go beyond just the physical (asana) practice.
Lena has completed advanced teaching modules with Nikki Ralston including sequencing & yoga for injuries.
RYT 300
SARAH CAMPUS
Teacher – Vinyasa
Being a dancer from a very young age, Yoga has always been part of Sarah's journey. 
She completed her initial teacher training with Vincent Bolletta in New Zealand and continues to grow through an ongoing mentorship and training programme. More recently she has been diving deeper into the teachings of Kundalini Yoga.
Sarah's classes flow in a Vinyasa rhythm and open us to grounding, fluidity, balance, stability, refinement and meeting one's subtle edge with ease and grace. She encourages curiosity and loves to empower students to cultivate their own personal relationship to their practice through attention to breath, movement dynamics, integrated alignment, and transitions. 
RYT 200
KRI 200 Level 1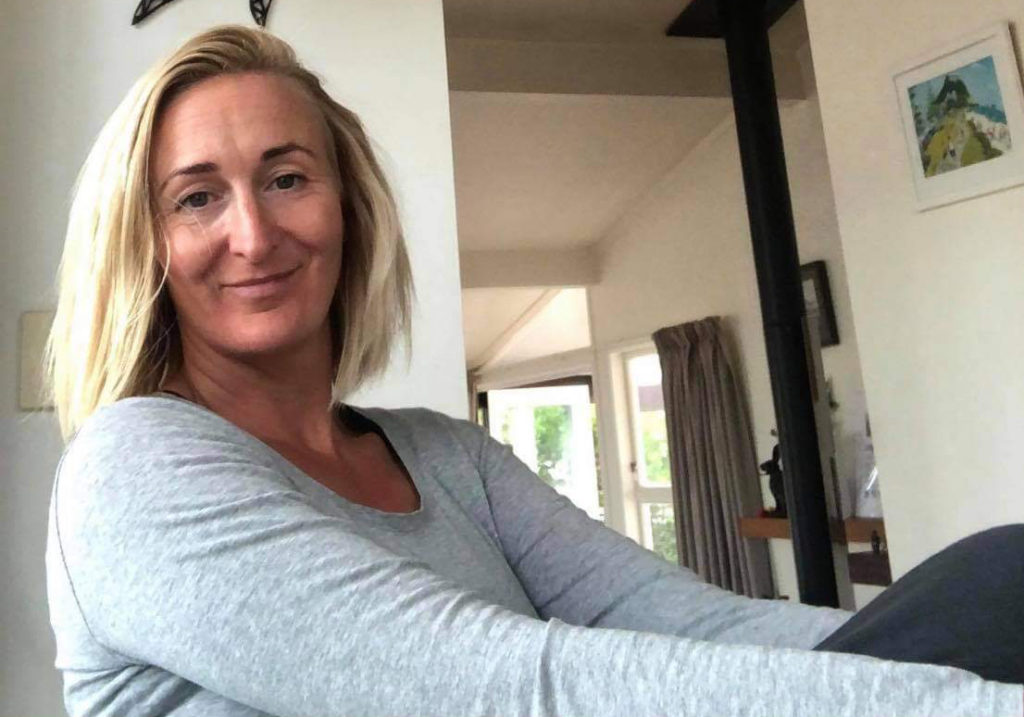 KATHERYN HYDE
Customer Service, Studio Care + Teacher 
Kat is an Occupational Therapist and Yoga Teacher. She is often the friendly face at reception and she helps keep the studio clean & functioning for us all.
Kat also covers classes and teaches private yoga classes. In the community she teaches her own clients including children & offering chair yoga.
RYT200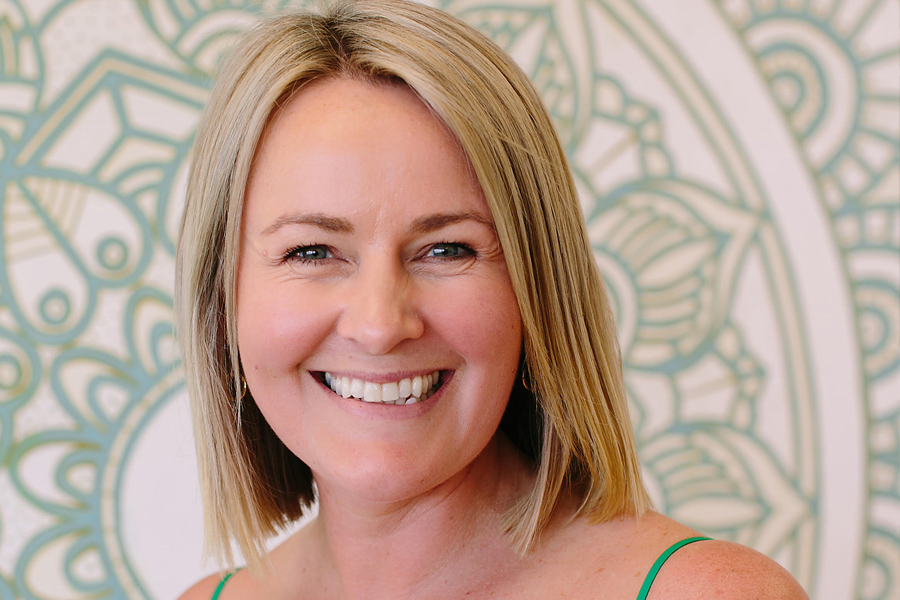 JANE YOUNG
Owner & Teacher
Jane first fell in love with yoga in 2001 when she lived opposite an Ashtanga studio in London, and more recently she managed two yoga studios in Auckland. She completed her 200hr Yoga Teacher Training with Adele Kinghan & Rise Yoga, to deepen her own practice and be a better studio owner.
Jane's vision is for House of Yoga to continue to be a beautiful, calm space to nourish your body, mind & spirit. Her priority is to look after our wonderful teachers, so that they in turn can look after you on the mat. She loves collaborating with teachers & the community to bring you interesting workshops, events and a variety of classes.
RYT 200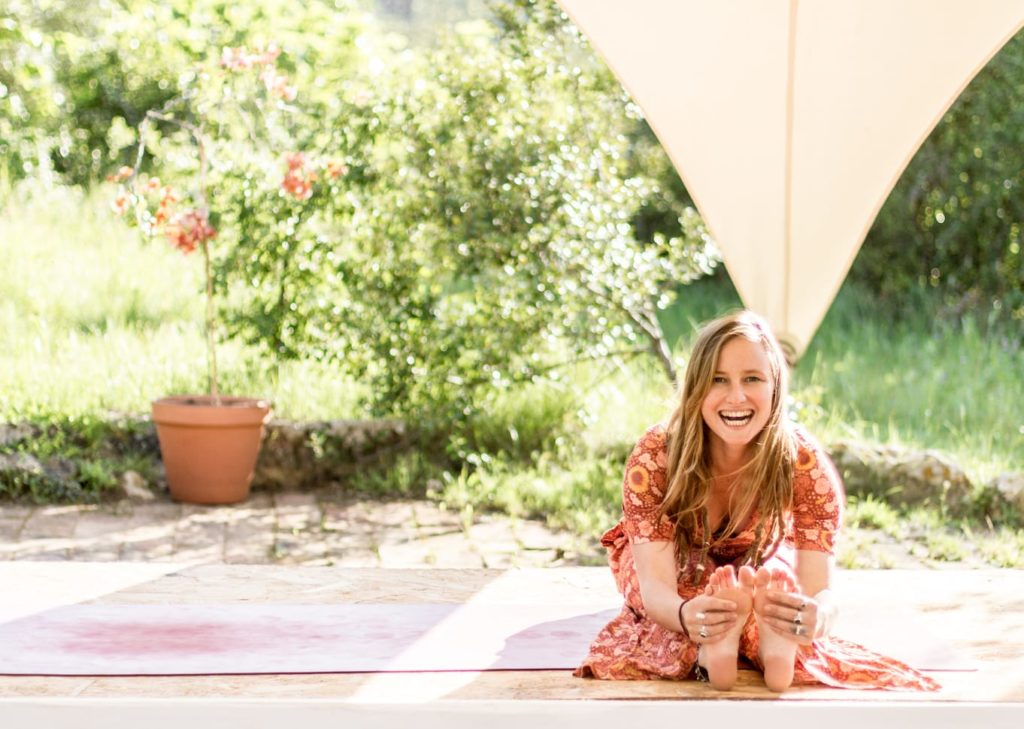 TINEKE ROSE
Senior Teacher – Vinyasa, Ashtanga, Yin + Restorative
Over the past 7 years Tineke has dedicated her lifestyle to learning & sharing yogic practices. Travelling all over the world, residing mostly in India she has found peace in the practice of yoga and believes in the compassionate way of living that it promotes.
With over 500hrs of teacher training and months of ashram living, Tineke has been sharing with students and training teachers about the easy balance that yoga can bring.
Her journey has been a joy and privilege that she is excited to continue here in her home town of Mount Maunganui.
E-RYT500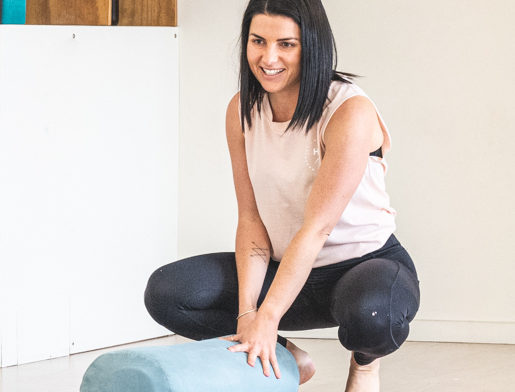 REBECCA LUXTON
Teacher – Vinyasa
With a background in gymnastics I have always appreciated the way moving the body makes you feel.
Naturally I was drawn to yoga as an adult. I have been practicing for over 10 years and in 2018 completed my teacher training to deepen my own experience, better understand the philosophy, and share my love of the practice with others.
Yoga is the foundation for my health and well-being and has been particularly important following the birth of my son. Being in front of a class is truly a magical feeling and I look forward to sharing this energy.
RYT 200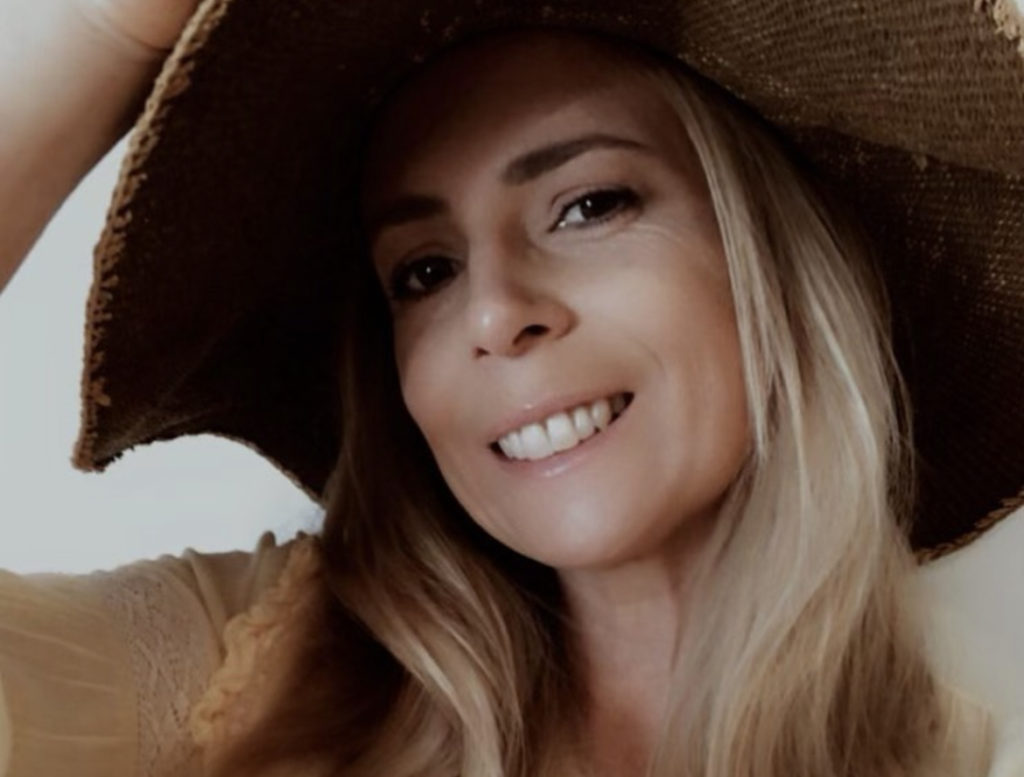 CLARE LAURSEN
Teacher – Vinyasa & Beginners
Yoga for Clare is a daily practice including meditation, asana or mindfulness.
Clare found her connection with yoga in 2005 – the methods have supported her throughout life's challenges; the most important has been learning to truly breathe properly.
In 2018 she was inspired to teach to help students find stability, ease and flow through connection between breath, body & mind. She's continued her study with a 50hr creative and meaningful sequencing module.
Clare currently teaches the Beginners Yoga course at House of Yoga. Her goal is to nurture each student through safe alignment in core and foundational poses, while weaving the essential ancient traditions of yoga into each practice. Her students have loved it so much they don't want the course to end!
RYT200+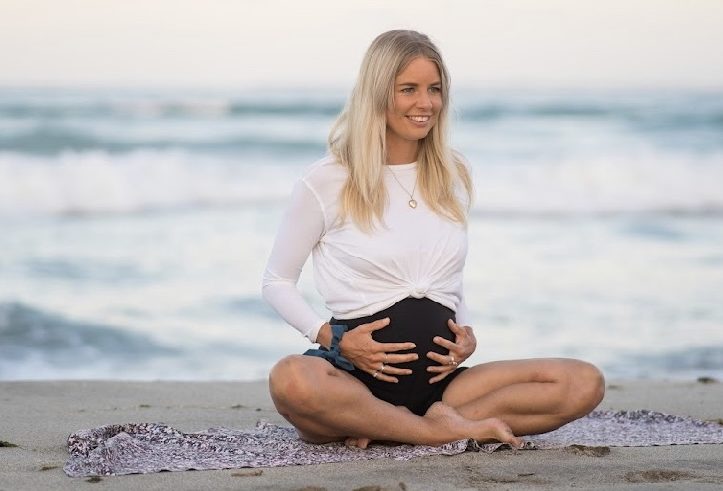 SARAH LONG
Teacher – Vinyasa & Beginners
Sarah has been on the yoga path for about five years, starting off in Europe and moving through India and finally back home to New Zealand. Sarah has completed her 200-hour yoga training in Goa, India and since has been teaching in India and Tauranga.
After falling pregnant in 2020 Sarah completed the Bliss Baby Yoga Teacher Training so she can navigate her own body through pregnancy and now share that knowledge with other mammas. She brings her fun and down to earth energy to every class, aiming to make everyone feel comfortable with options for all abilities.
RYT200
Bliss Baby Prenatal YTTC 40