Yoga is for everyone. If you can breathe, you can do yoga. 
Our goal at House of Yoga, Mount Maunganui is to have the best teachers & classes so you leave uplifted, calm & present
.

 We offer a space where you can learn and deepen your practice, and a warm, friendly community.
 Our house is your house.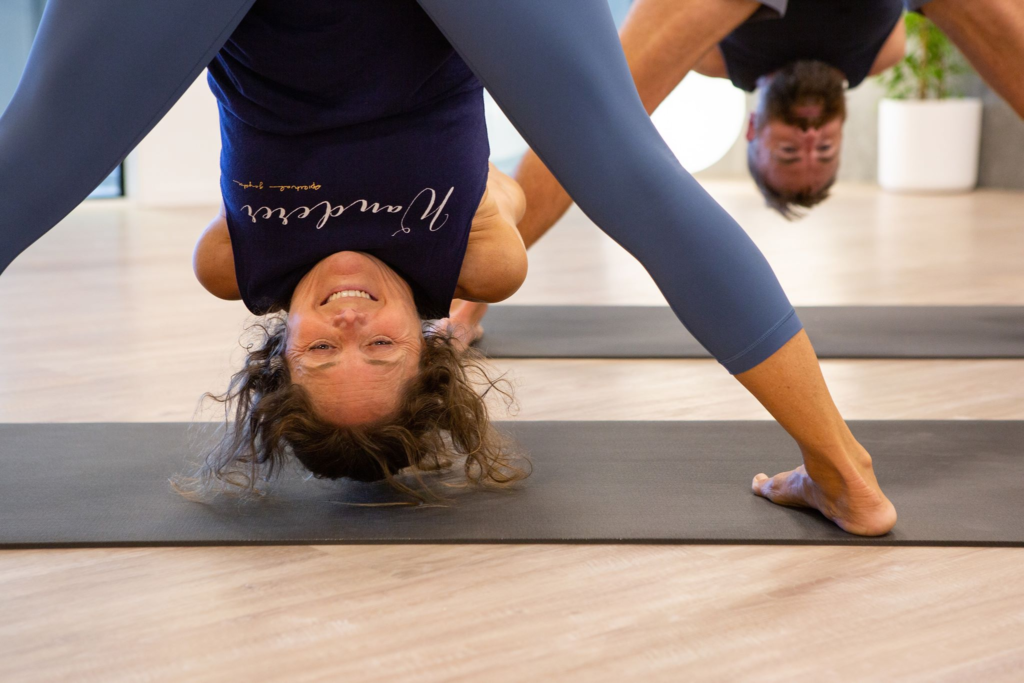 Join us on the last Wednesday of the month for an invigorating 90 minute (it'll go fast we promise!) practice with time to relax & chat afterwards.
5.30pm  31 March |  28 April
A selection of kombucha, tea, juice, coconut water & beers available. First drink included, second drink by donation.
The class is 60 minutes for the other Wednesdays in the month.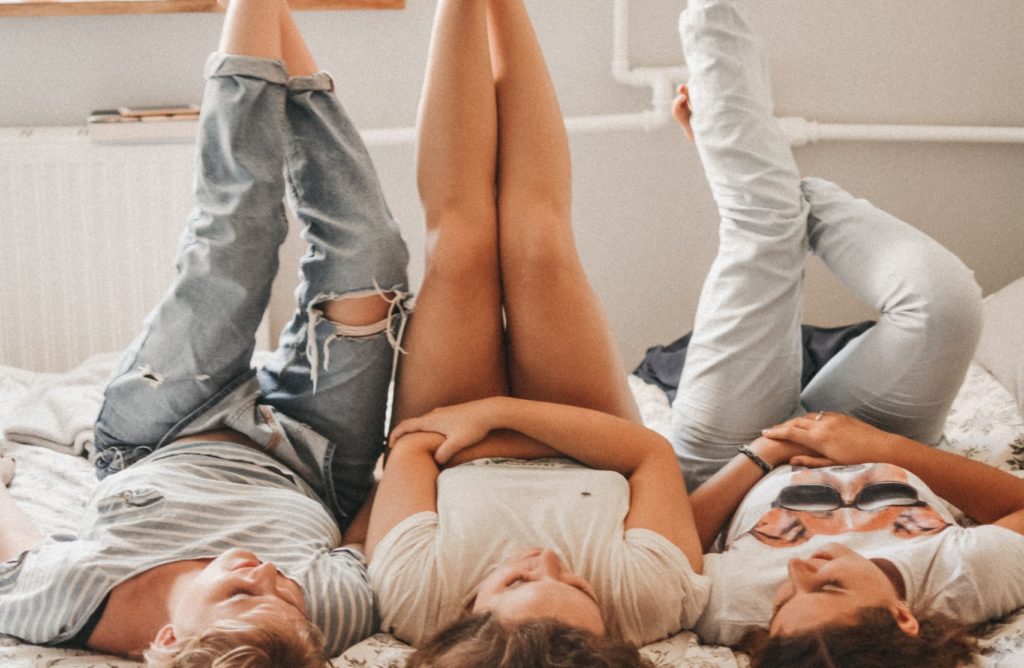 TEEN YOGA - TERM 2
Our Teen Yoga classes are designed to enhance mind-body awareness, develop good posture/movement habits, stretch the body & relax the mind.
Megan is a fantastic teacher of young adults. She makes the class fun & equips you with tools to reduce anxiety & find calm.
Classes start 5th May
Wednesday 4-5PM
Ages 11-16 years
6 Week Course $84
$30 INTRO OFFER
14 Days of Unlimited Yoga
New to House of Yoga? Let's get to know each other! This pass gives you unlimited yoga for 14 days. Amazing value and the best way to get a feel for the studio, try many yoga classesand meet our wonderful teachers.
Sign up for a membership or any class pack within the 14 day period and receive 10% off.