Yoga is for everyone. If you can breathe, you can do yoga. 
Our goal at House of Yoga, Mount Maunganui is to have the best teachers & classes so you leave with a yoga glow
.

 We offer a space where you can learn and deepen your practice, and a warm, friendly community.
 Our house is your house.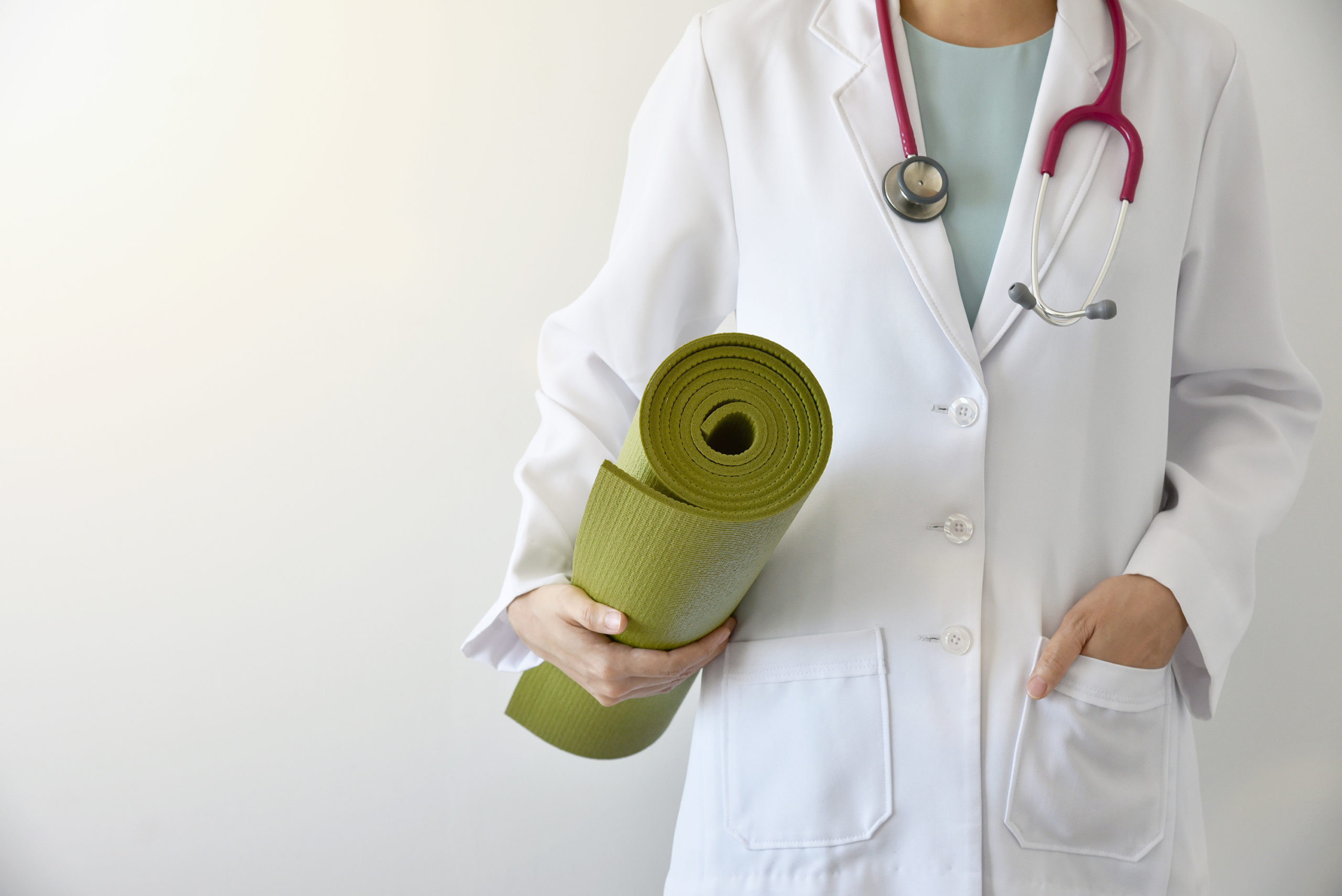 BASICS 4-WEEK COURSE
STARTS WEDNESDAY 12TH FEBRUARY
5:30-6:30pm at NATURAL FIT GYMNASIUM
A four week course if you're new to yoga or want to brush up on the basics. Learn the importance of breath, and all the foundational poses so you can join a class without feeling intimidated.
More details on the What's On page.
$80 investment includes:
– 4 week course
– A 3 class pass to attend public classes during the course.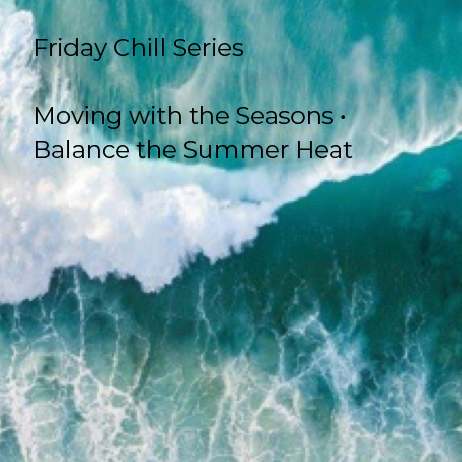 FRIDAY 90 min YIN
with SARAH GUNSON
FEBRUARY 21 6.30-8PM
Join Sarah in this blissful 90 minute Yin class to really slow down, drop deep, be lulled, cooled and re-centered by a sequence of yin poses to balance the outward, yang, fun, high energy of summer.
According to Chinese medicine, summer is the most yang (pronounced 'yong') time of the year. Yang is the moving, active, warming aspect within nature and our bodies, while yin is the still and cooling aspect.
In the summer, we fill up on solar energy and re-charge our internal batteries. With extra heat and longer days, we need to nourish our Yin side as it can be easy to dry up, get angry, irritated or exhausted, especially if work and play are not in balance.
So come, join Sarah, and take time out to embrace the yin. Sarah will curate the class to suit you, guiding you to find shapes which nourish, support and hold you – she uses pranayama (breathing techniques), essential oils and soft adjustments where needed. Guaranteed Bliss.
PRICE: $30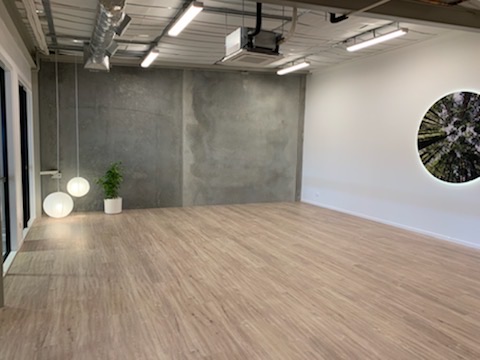 NATURAL FIT – 18 TAWA STREET
MONDAY – FRIDAY 9.15AM
THURSDAY – FRIDAY 12.15PM
During the building makeover daytime classes move to the beautiful new & calm mezzanine space at Natural Fit. Parking on Puriri & Tawa Streets.