Yoga is for everyone. If you can breathe, you can do yoga. 
Our goal at House of Yoga, Mount Maunganui is to have the best teachers & classes so you leave uplifted, calm & present
.

We offer spaces where you can learn and deepen your practice, and a warm, friendly community.
 Our house is your house.
"Great studio with superb teachers.
Tried their (very competitive) intro offer and signed up for membership the minute it ran out."
Oisin Collins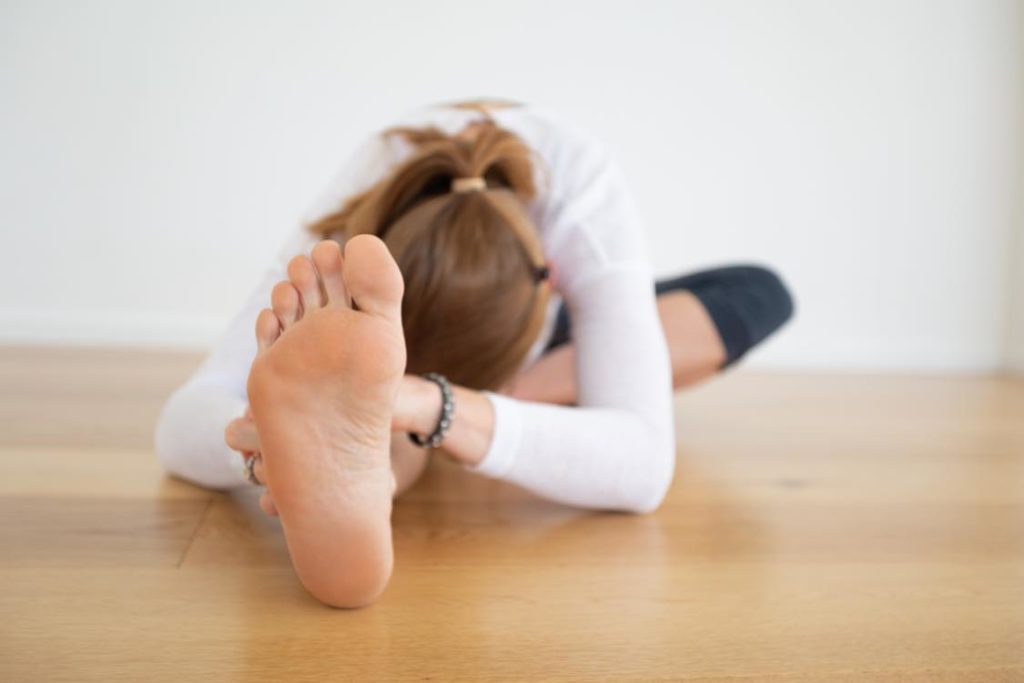 If not you, who? If not now, when? The Talmud
Friday June 24th – Wednesday June 29th
Studio timetable is slightly different for these 6 days.
This course is open to yoga students to deepen their own knowledge & practice; or for teachers those with a desire to teach Yin Yoga.
The 50 Hour training will explore the what, why and how of this unique style of yoga. Incorporating the meridians, skeletal variation, pose variations and adaptations. During this 6 day immersion you will gain a deep understanding of your own unique body, fascia, anatomy, meridians, chi and how to adapt yin asanas for any body, injuries or limitations. You will practice everyday on the course learning theory, practical workshops and experiencing it in your body.
hello@houseofyoga.co.nz if you'd like to join us!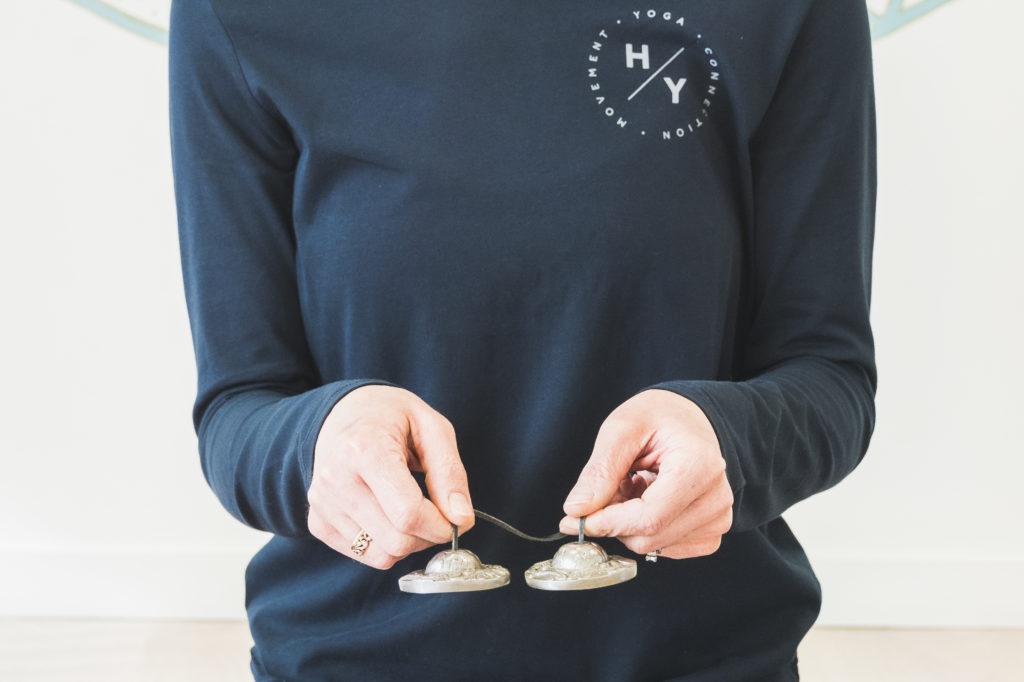 ONLINE YOGA
All of our classes are also live on Zoom except for Hot Yoga.
– Buy a pass and the Zoom links will be on your email receipt.
– You don't have to book on Mindbody.
– Click the Registration Link in the Zoom Google document & you'll get an email confirmation.
– Sign into Zoom & check your video & audio connection 15 minutes before class.
Click below for the Zoom links to join class.