Welcome to our sunny studio in the heart of Mount Maunganui, where our intention is to nourish and elevate the essence of your wellbeing.
Whether you're looking for a challenging experience or a more restorative practice, you can explore a variety of classes each week with our friendly and experienced teaching team.
"Great studio with superb teachers.
Tried their (very competitive) intro offer and signed up for membership the minute it ran out."
Oisin Collins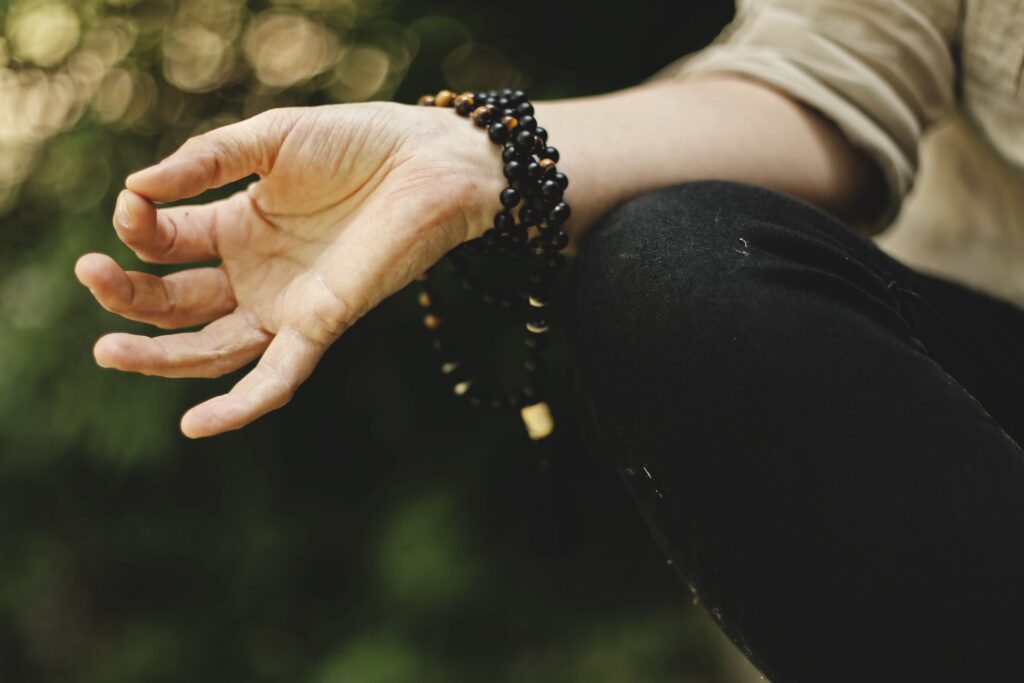 Every Sunday at 5.15PM with Tineke. 
Sadhana is your daily spiritual practice. We set aside some time each day for meditation, pranayama, kriya (cleansing techniques such as kapalabhathi breathing), asana, mantra & philosophy.
The asana part of the practice will be slow; notice your pathways of weight and how space is created & used in each pose.
Our aim is to give you time to develop your practice & tools to create your own daily practice, even if it's just 10 minutes.
Enrich your toolkit each Sunday from 5.15-6.30pm. See you there?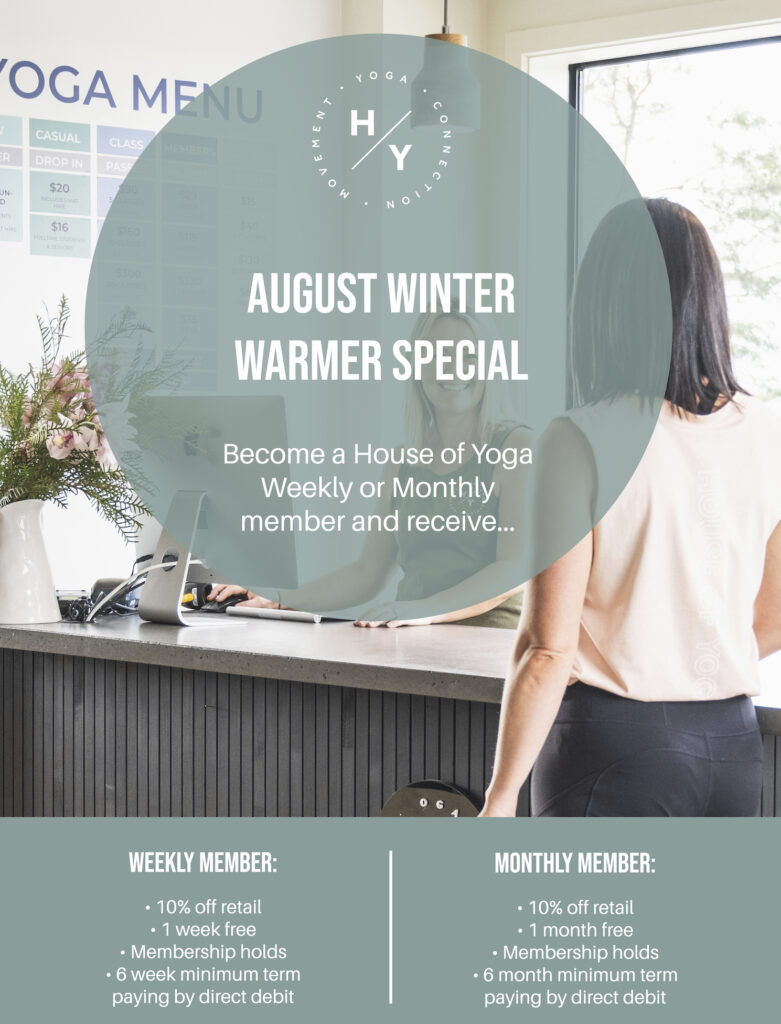 MEMBERSHIP SALE
Keep moving & make time for your wellbeing with our great deal this August.
Get your first week (or month) free! Plus 10% off clothing & mats when you join as a direct debit member.
Sign up on the Mindbody website by clicking the button below; or in studio.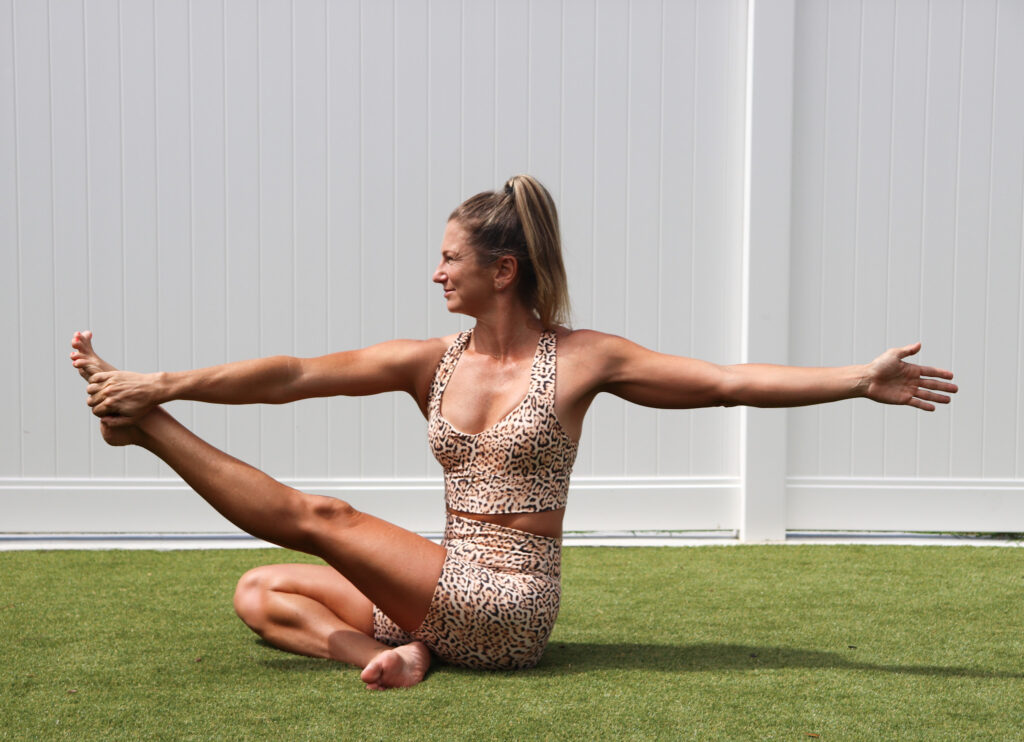 Workshops with Nikki Ralston
Nikki Ralston is a natural teacher who has been working with the human body for over 20 years as a hands on body worker and yoga teacher. Her passion for yoga, movement and understanding of anatomy, shines through and is infectious to others.
She has devised her own 'Ralston Method' which provides quality teaching programs and makes asana, meditation, breath work and mindfulness safe, sustainable and accessible to all.
Nikki has been at the forefront of popularising yoga in New Zealand working with everyone from high performance athletes and teams, stressed out executives, injury and trauma recovery, motivating every body to move with skill and enhanced awareness. Nikki demystifies the ancient practice of yoga and makes it functional, fun and relevant.
Secure your spot on these classes/workshops:
Sep 30 Friday 6-8pm Explore your depths – Embody & Restore
Oct 1 Saturday 10am-12pm Yoga Revolution – Dynamic Movement
Oct 1 Saturday 3-6pm Innovate & Inspire – Teacher Development