Yoga is for everyone. If you can breathe, you can do yoga. 
Our goal at House of Yoga, Mount Maunganui is to have the best teachers & classes so you leave with a yoga glow
.

 We offer a space where you can learn and deepen your practice, and a warm, friendly community.
 Our house is your house.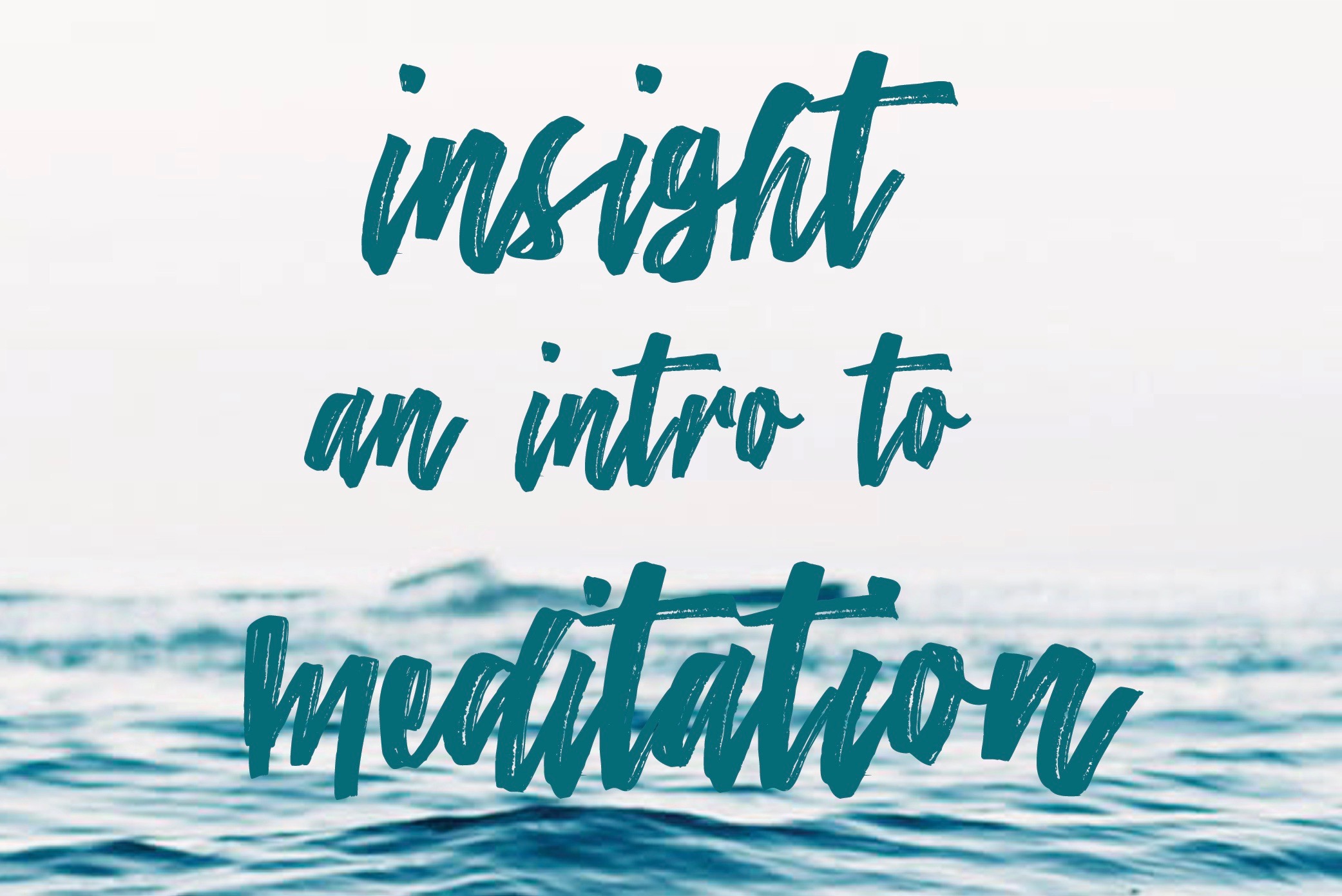 Hosted by Ana Vieira
Meditation is the art of looking inside and discovering one's own inner being. By increasing focus & cultivating calm, meditation also helps us transform our day-to-day life. It can reduce stress, increase clarity in decision making and foster restful sleep.

This workshop is going to give you reasons to meditate, clear and easy instructions to follow and a forum to practice & discuss the common pitfalls that we may run into on the path to inner balance.
Wednesday 13th February.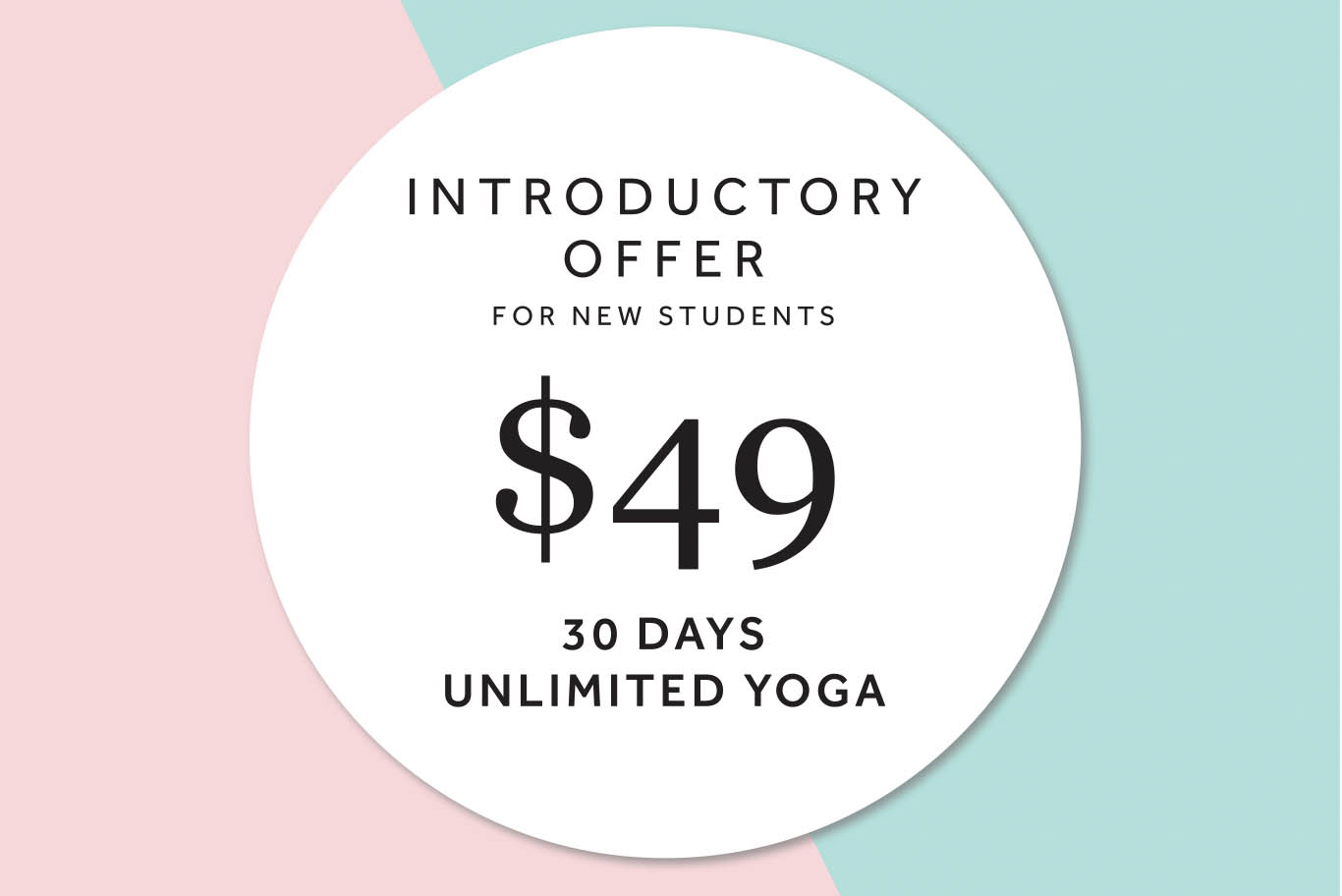 $49 INTRODUCTORY OFFER
30 Days of Unlimited Yoga for $49 (for new students) at House of Yoga, Mount Maunganui.
New to House of Yoga? Let's get to know each other – this pass allows you unlimited yoga at House of Yoga for 30 days. Amazing value and the best wayto get a feel for our studio, try all of our yoga classes and meet our wonderful teachers.
Sign up for a membership or any class pack within the 30 day period and receive 10% off.
Three week course begins Wednesday 14th November.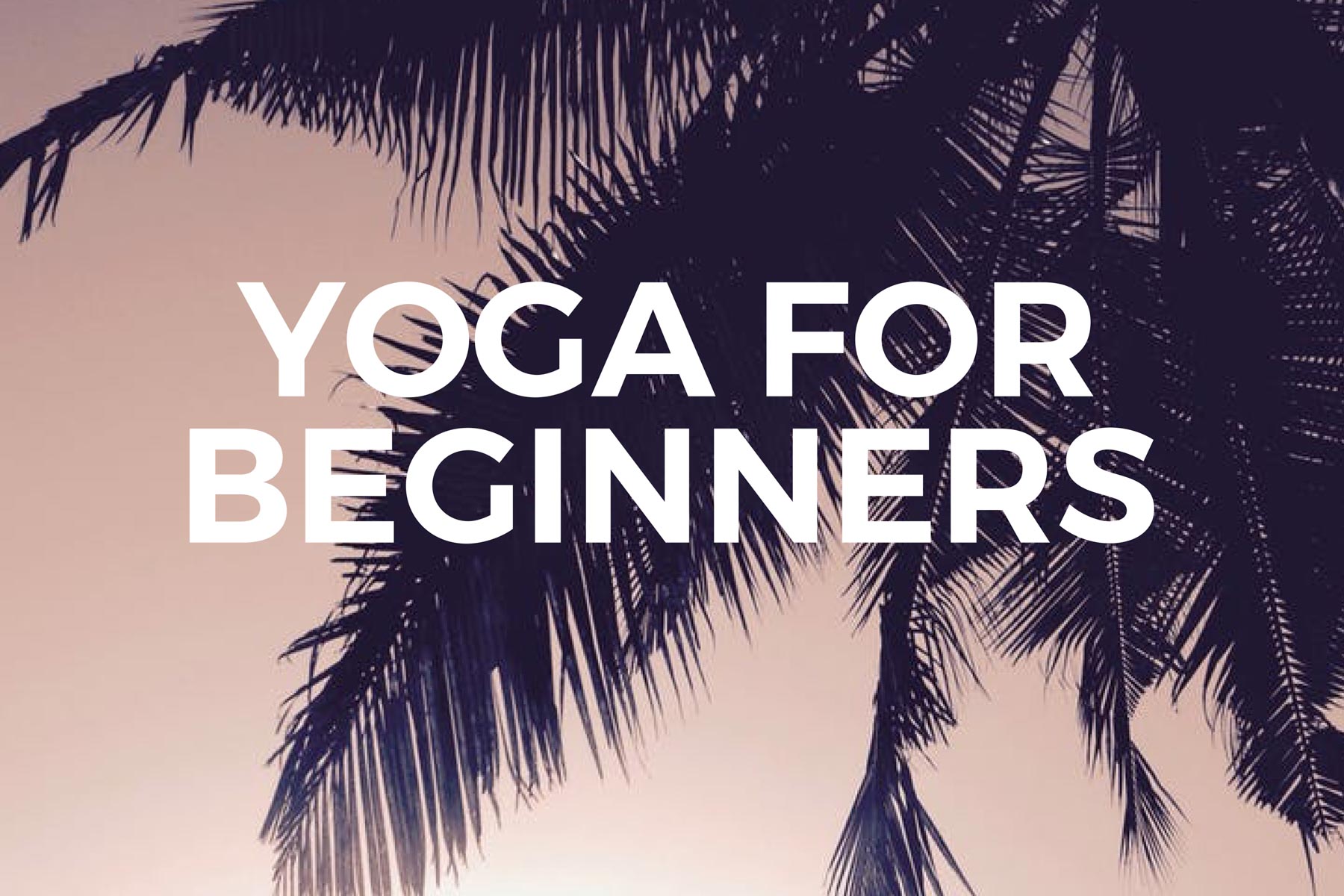 Starting 13th January 2019
Sundays 10.15-11.30am with Maria Kerewaro.
Open to new students and those who want more instruction & to review their alignment.