Yoga is for everyone. If you can breathe, you can do yoga. 
Our goal at House of Yoga, Mount Maunganui is to have the best teachers & classes so you leave with a yoga glow
.

 We offer a space where you can learn and deepen your practice, and a warm, friendly community.
 Our house is your house.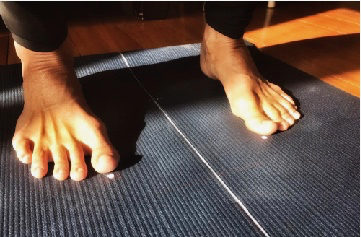 SATURDAY 13TH APRIL 10.30-12.30PM
With Megan & Dave
Foundation is key in yoga. Get your hands and feet touching the mat in the right places for YOUR skeleton. In this workshop you will create your custom 'Mat Map' with marks tailored to your individual measurements.
With correct technique your body will support its own weight, making your practice safe, effortless & smooth.
Regular practitioners will sharpen and refine their technique and new practitioners will build good habits from the start.
You will reinforce your new alignment by working slowly through sun salutations. Megan & Dave will identify your imbalances and give you tips to correct them.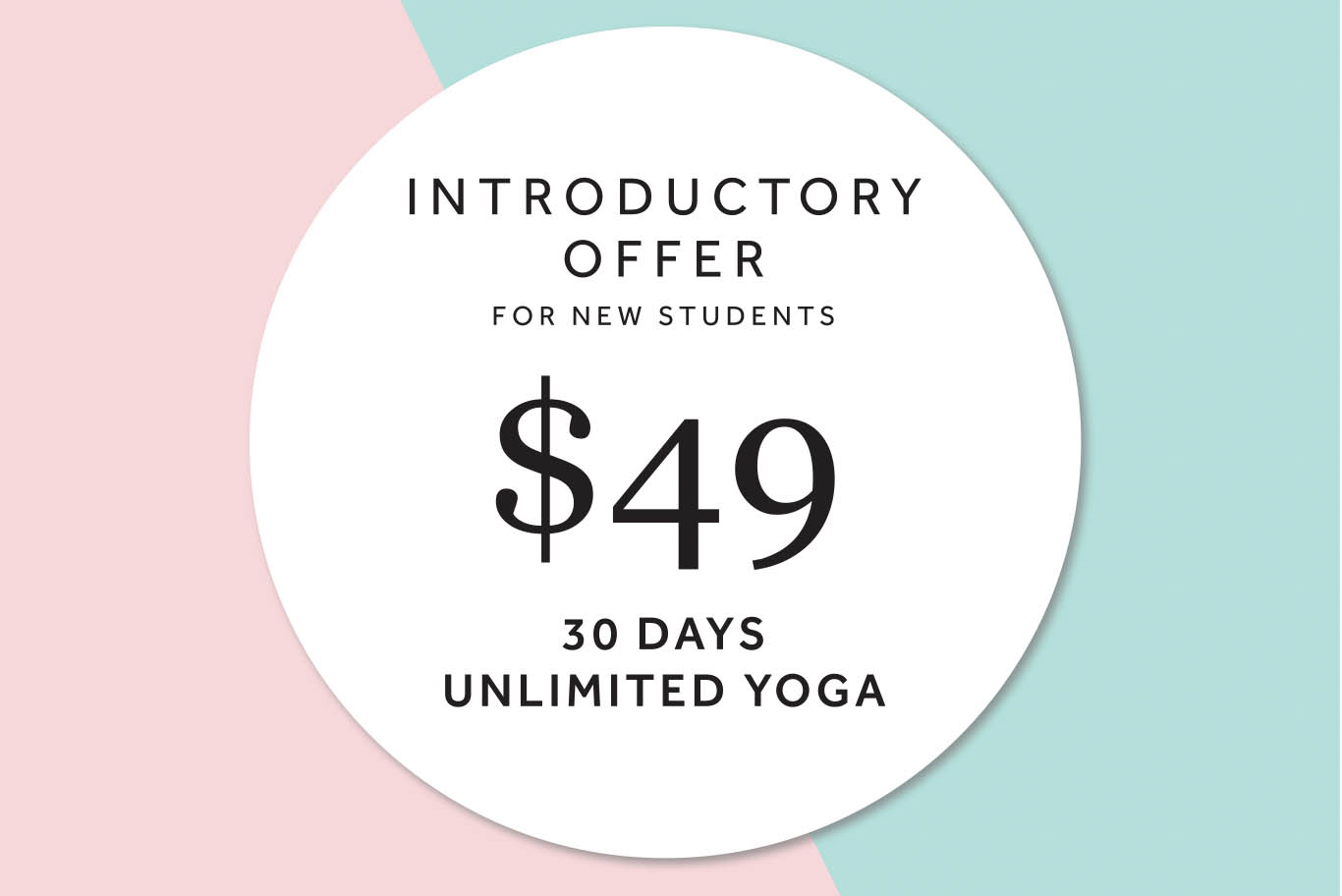 $49 INTRODUCTORY OFFER
30 Days of Unlimited Yoga for $49 
New to House of Yoga? Let's get to know each other – this pass allows you unlimited yoga at House of Yoga for 30 days. Amazing value and the best wayto get a feel for our studio, try all of our yoga classes and meet our wonderful teachers.
Sign up for a membership or any class pack within the 30 day period and receive 10% off.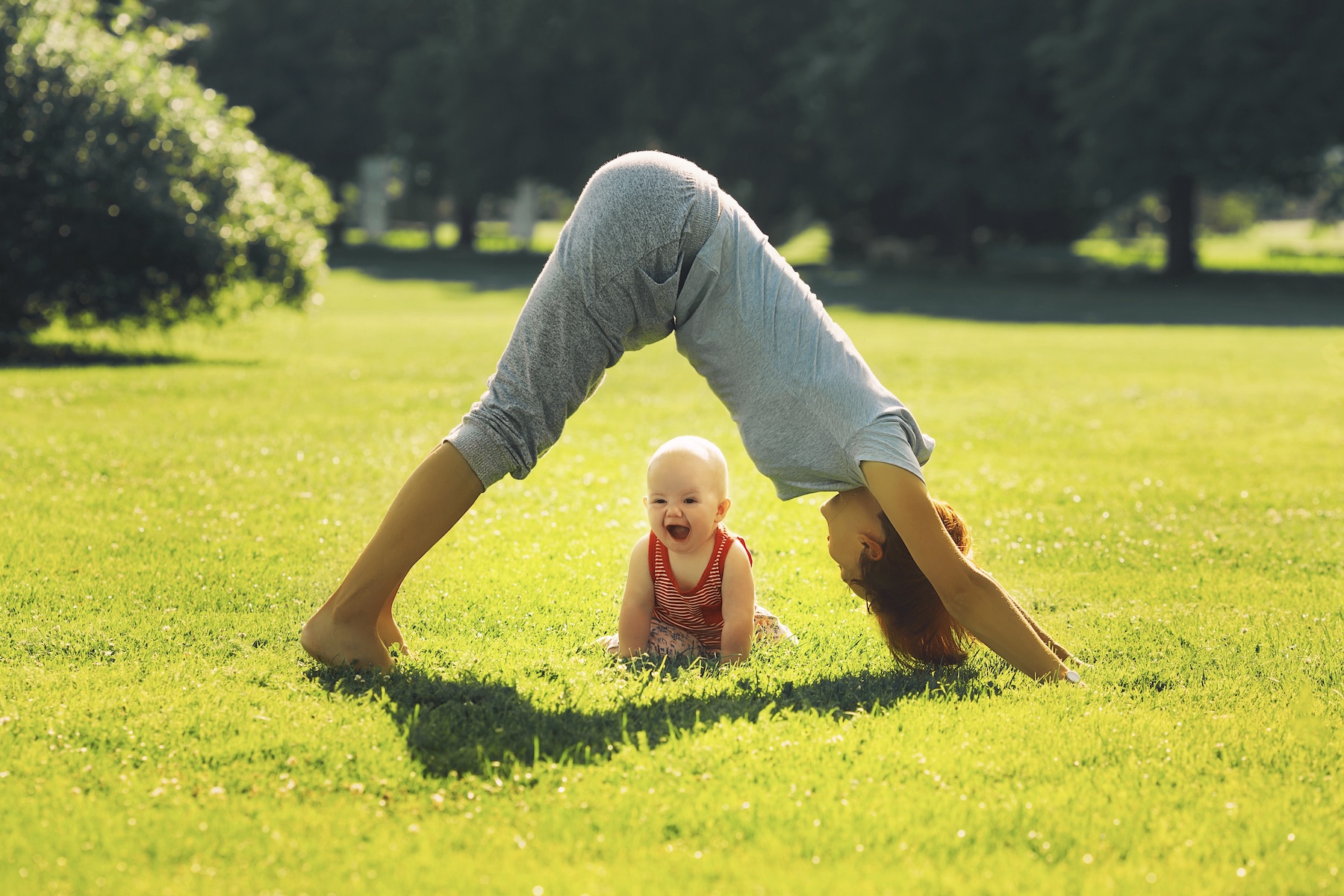 Thursdays 10.30 – 11.30am with Lauren Parker
Bring your baby to yoga! A chance to meet other Mums and do yoga that will target areas that need release and support during motherhood. Lauren will focus on moving the whole body to bring balance, but particularly the neck, shoulders, chest & upper back to support breastfeeding & carrying baby. Finish with relaxation.
You can take breaks during your practice to feed and settle your baby. All welcome from 8 weeks post birth.
Bookings essential.