Yoga is for everyone. If you can breathe, you can do yoga. 
Our goal at House of Yoga, Mount Maunganui is to have the best teachers & classes so you leave uplifted, calm & present
.

 We offer a space where you can learn and deepen your practice, and a warm, friendly community.
 Our house is your house.
Join Abby Andersen for a deeply restorative & nourishing evening. Take some time to land in your body, to pause and listen with some gentle yin shapes; from here we will move into a comfortable and cosy resting shape. You will surrender into each breath, basked in aroma & bathed in sound. Abby will be working with 7 Crystal singing bowls aligned with the chakras.
Total bliss..
June 18th, 5.30 – 7pm
$30
$30 INTRO OFFER
14 Days of Unlimited Yoga
New to House of Yoga? Let's get to know each other! This pass gives you unlimited yoga for 14 days. Amazing value and the best way to get a feel for the studio, try many yoga classesand meet our wonderful teachers.
Sign up for a membership or any class pack within the 14 day period and receive 10% off.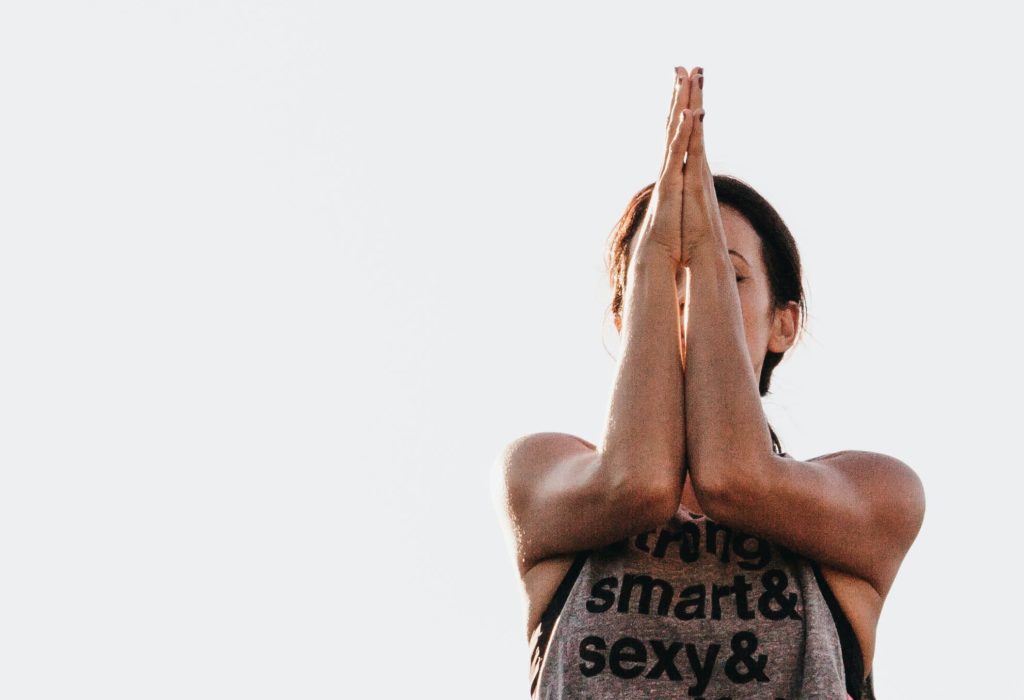 HOT YOGA
On Saturdays at 7am we've added a Hot Express class to the timetable. Be prepared to sweat and be challenged!
Megan teaches a 60 minute sequence of 26 postures and 2 breathing exercises, which is
designed
 for everyone & 
requires no specific strength or flexibility to start
. 
The room is heated to 38 degrees with 40% humidity.
The postures are simple so beginners are welcome.
Class is not available via Zoom.
Bookings are essential.
Lena's Vinyasa class moves to Friday 6am