Yoga is for everyone. If you can breathe, you can do yoga. 
Our goal at House of Yoga, Mount Maunganui is to have the best teachers & classes so you leave with a yoga glow
.

 We offer a space where you can learn and deepen your practice, and a warm, friendly community.
 Our house is your house.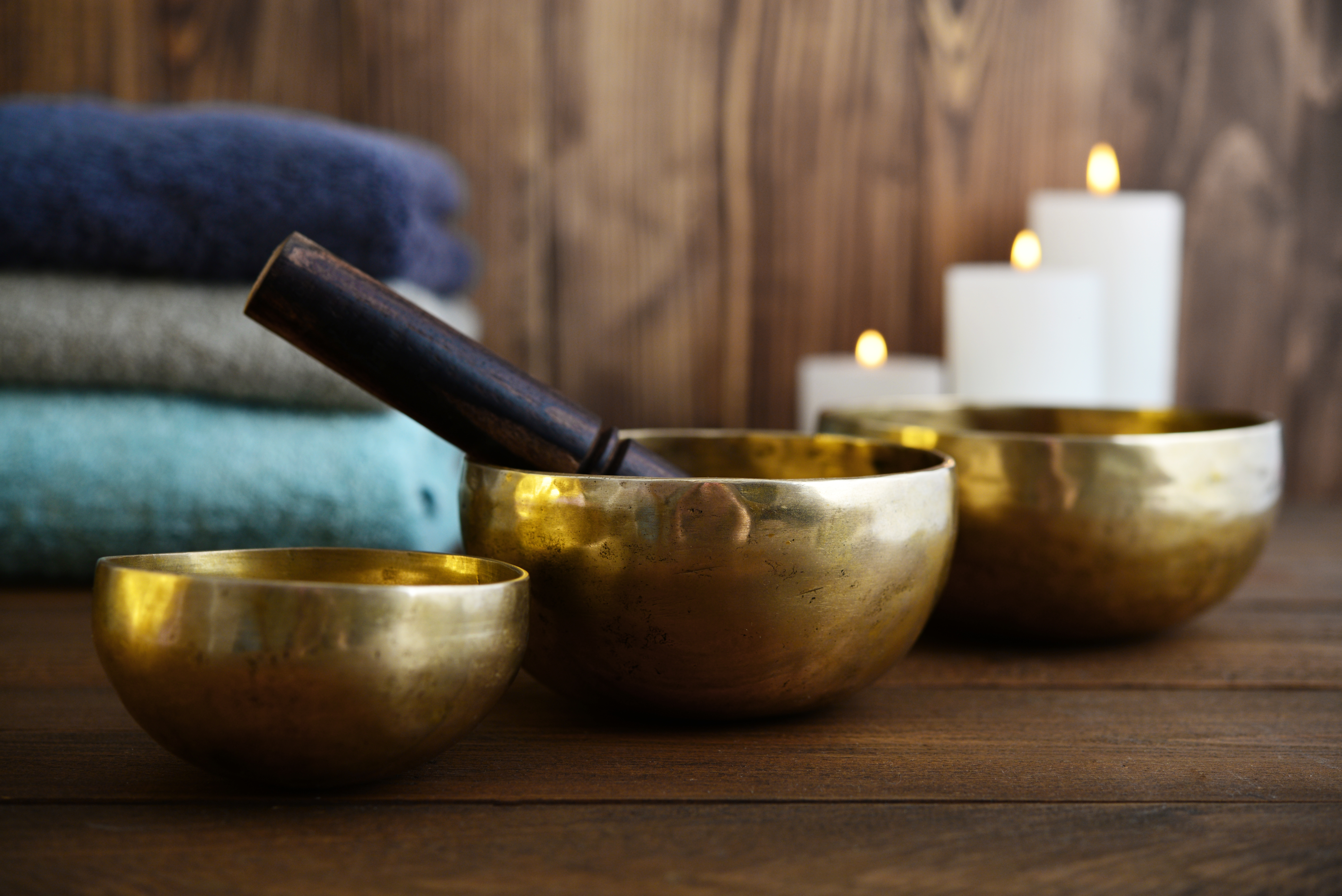 FRIDAY 26TH APRIL 6 – 8.30PM
With Ana & Sarah Spence
Join Ana Vieira for a blissful blend of Yoga Nidra, Mantras, Pranayama, and Yin practice. Also featuring musician & mantra facilitator Sarah Spence.
Literally, Yoga Nidra means 'yogic sleep' and it's an astonishing, accessible and totally effortless yoga practice that anyone can do!
The session will incorporate Mantra Meditation along with Pranayama (breathing exercises) and a Dragon-Flow Yin yoga practice.
Herbal tea & chocolate will be served afterward.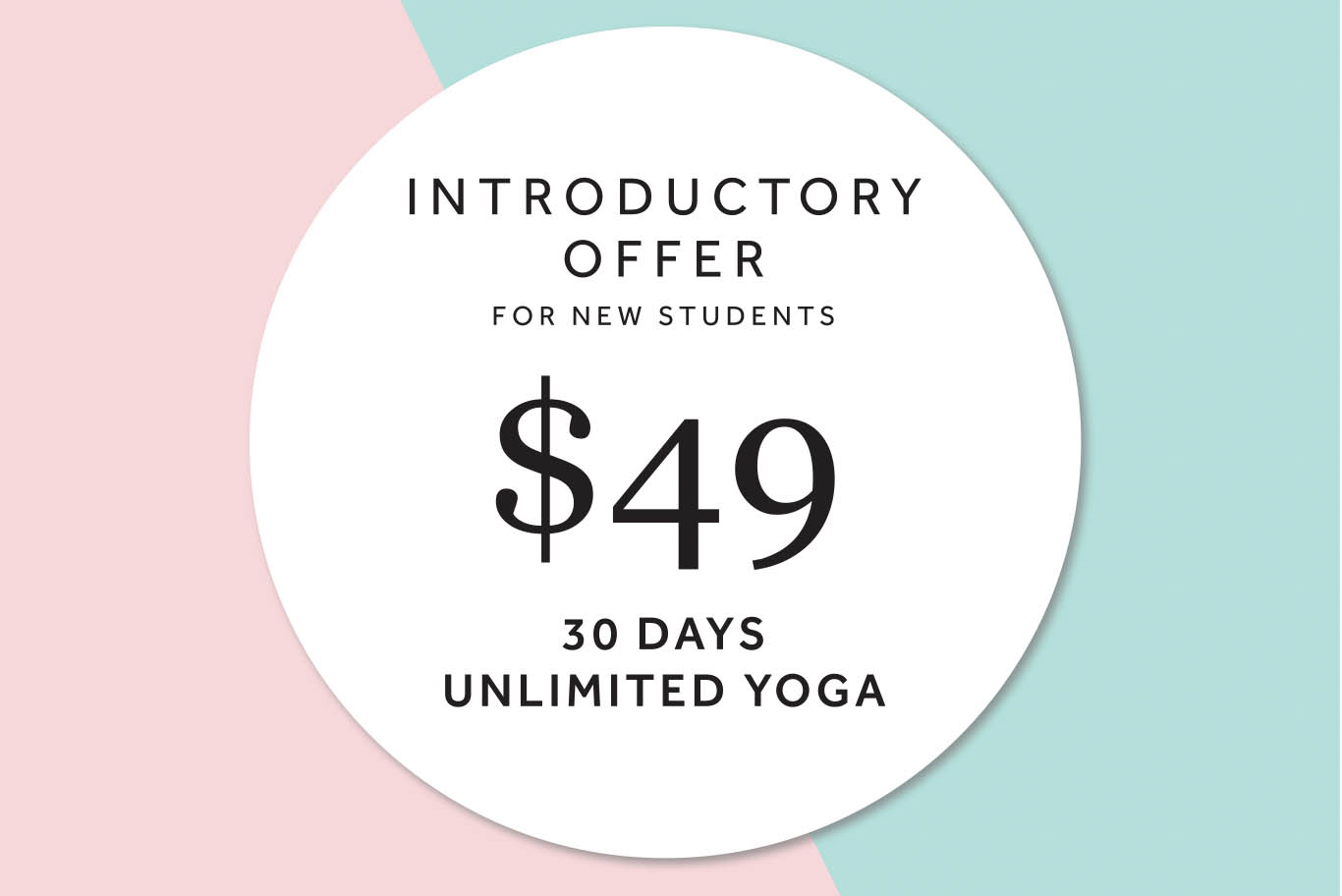 $49 INTRODUCTORY OFFER
30 Days of Unlimited Yoga for $49 
New to House of Yoga? Let's get to know each other – this pass allows you unlimited yoga at House of Yoga for 30 days. Amazing value and the best wayto get a feel for our studio, try all of our yoga classes and meet our wonderful teachers.
Sign up for a membership or any class pack within the 30 day period and receive 10% off.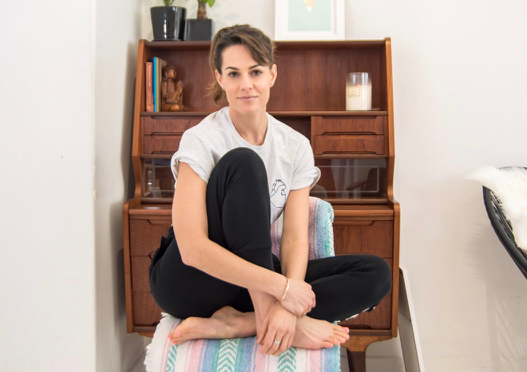 SATURDAY 11TH & 12TH MAY
With Claire Robbie
It's not a silver bullet or another coping mechanism. Meditation is a path to the depths of your true self.  First we have to unravel and uncover the blocks and layers of dust that have been hiding it.
If you'd like to develop your own, self-sufficient, daily medittion practice or just get a deeper understanding of what meditation is – Join Claire at House of Yoga.
11am – 1pm each day with an intimate group.
For more details email hello@houseofyoga.co.nz