Yoga is for everyone. If you can breathe, you can do yoga. 
Our goal at House of Yoga, Mount Maunganui is to have the best teachers & classes so you leave with a yoga glow
.

 We offer a space where you can learn and deepen your practice, and a warm, friendly community.
 Our house is your house.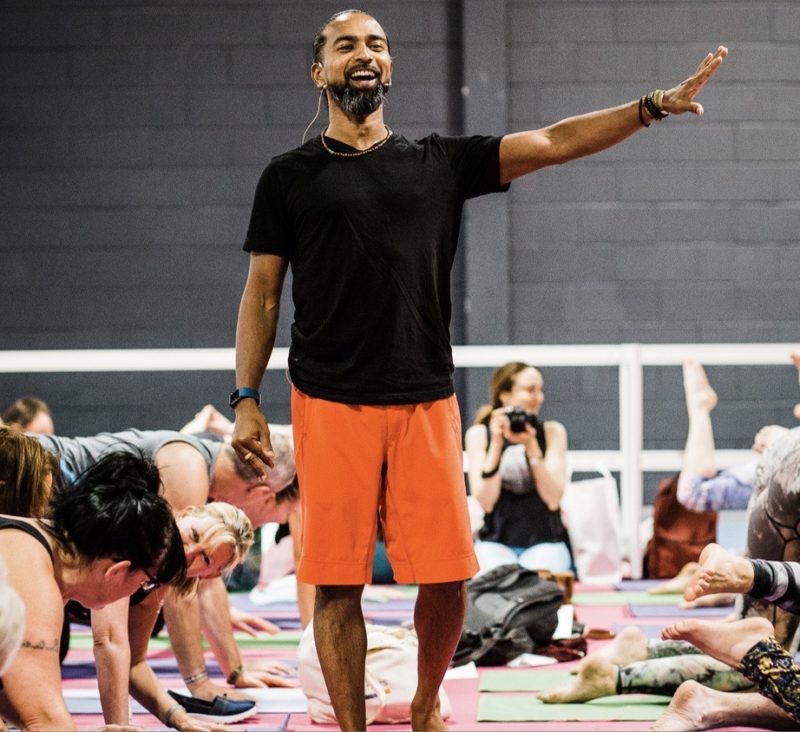 SATURDAY 7TH DECEMBER
5:30-7:30pm
"Come to this class to move, breathe, sweat & play. Wherever you are in your practice – turn up! It's not about being masterful – come & play on the mat!" Dylan Ayaloo

Cost: £20 (*roughly equivalent to 41 New Zealand Dollars – may change slightly as conversion rate is dependent on date of purchase)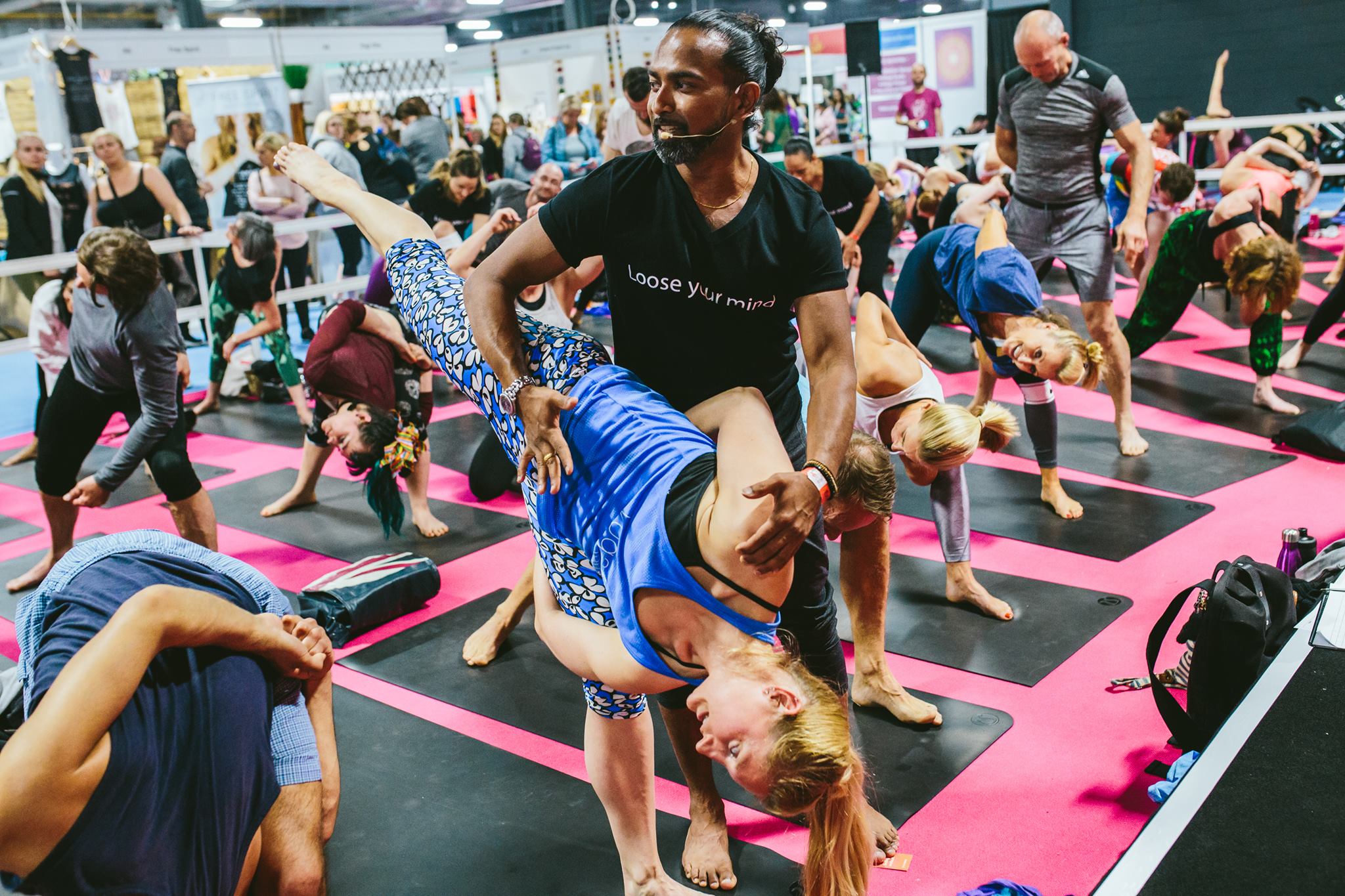 DECEMBER 7TH – 9TH   
SATURDAY – MONDAY 9AM – 5PM
With DYLAN AYALOO
We're excited to be hosting Dylan Ayaloo – Transformation Leader, International Yoga Teacher & Yoga Teacher Trainer from London.
This 3 day program will allow you to learn the power of touch and how your touch can support your students' practices as well as heal them in the yoga postural practice. You'll learn the art and science behind hands-on assists. How to not only apply the technical but bring in a human, compassionate, caring touch that will transform your students experience of the practice.
If you're a practitioner you'll deepen your own practice by learning the anatomy, alignment and energetics of poses.
Dylan will be teaching and offering assists in House of Yoga public classes during the training so you'll have a chance to practice what you've learned.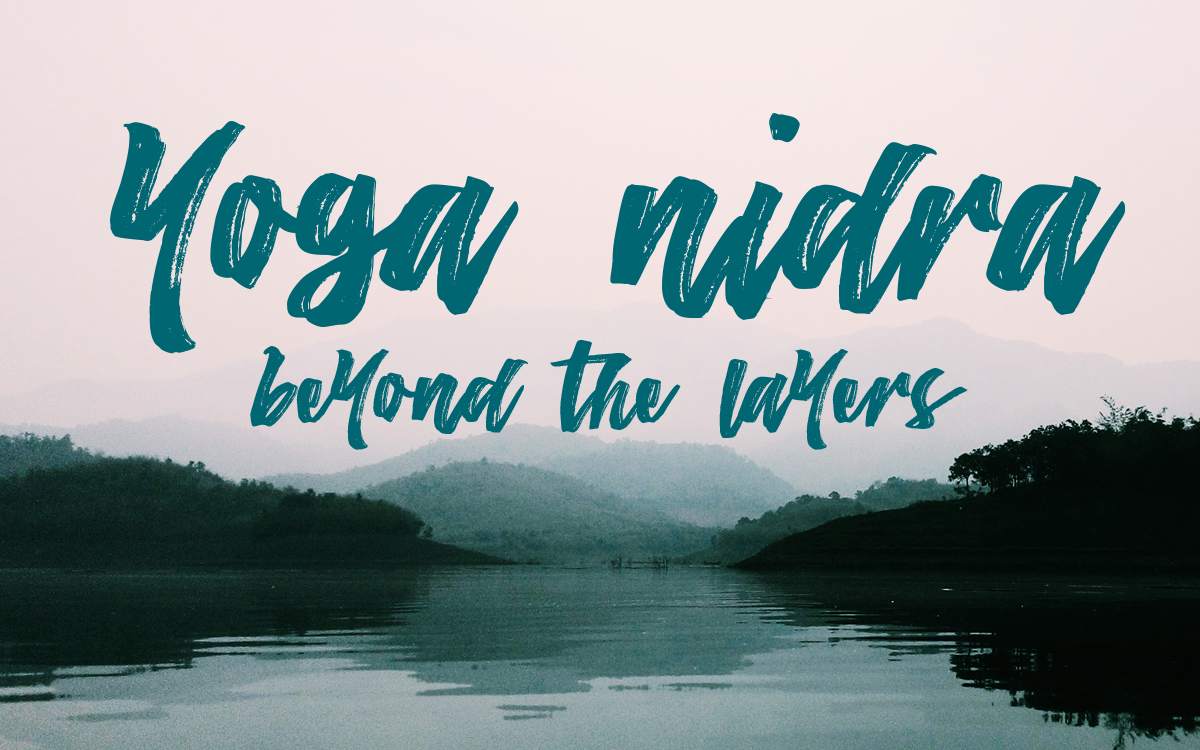 FRIDAY 29TH NOVEMBER 6PM – 8.30PM 
 Hosted by Ana Vieira
Healing Sounds by Camila Lenhart
Yoga Nidra is the ultimate RELAXATION.
Yoga Nidra is an INSIGHTFUL and HEALING practice that helps us to decode at the cellular level and dive into our positive potential with deep RELAXATION and INTENTION where the journey of the body-mind ends and the journey of your soul begins.
Theory and practice will be covered by this workshop, explaining why this practice is so powerful and how to find the most appropriate "sankalpa" affirmation for your personal practice of Yoga Nidra.
We'll prepare the body-mind to go deep and beyond superficial layers and enter a state in which we withdrawn from our senses (pratyahara), then we go deeper at a subconscious level, to plant a seed of intention and even deeper into a meditative state.
Practice includes pranayama, yin asanas, sound bath and Yoga Nidra.