Yoga is for everyone. If you can breathe, you can do yoga. 
Our goal at House of Yoga, Mount Maunganui is to have the best teachers & classes so you leave with a yoga glow
.

 We offer a space where you can learn and deepen your practice, and a warm, friendly community.
 Our house is your house.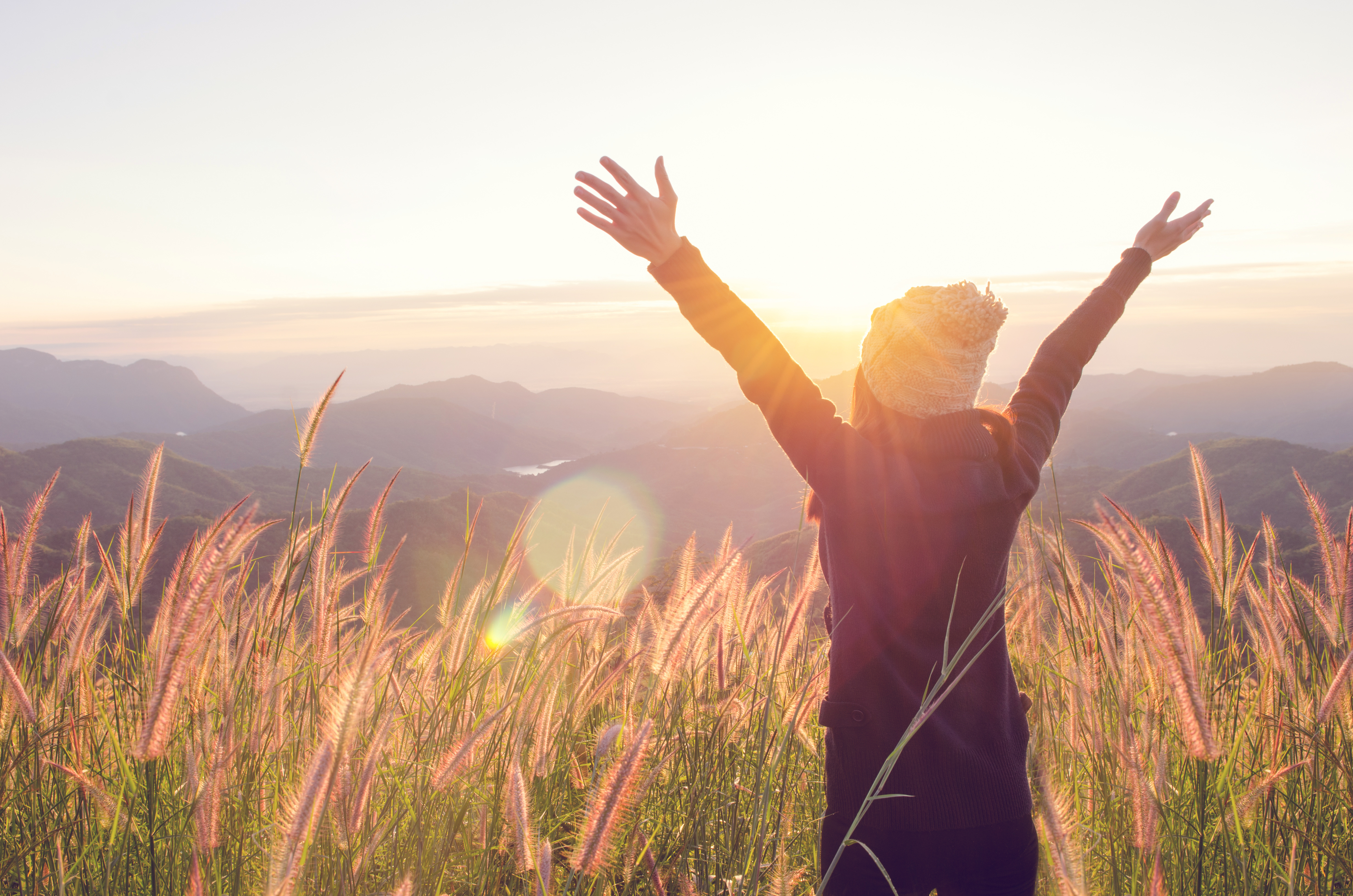 YOUR SWEET LIFE WITH LENA PFITZNER
SUNDAY 19TH JANUARY
2:30-4:30pm
Are you ready to kick off 2020 with the best version of yourself? 
Do you want to live life in the most fulfilling way? Happy? Healthy?
Then this workshop is absolutely for you. Lena will provide you with tips, tricks & suggestions to living your best life.
The workshop includes a copy of Lena's e-book "Your Sweet Life Toolbox" and will cover:
1. Defining your individual "sweet life"
2. Understanding & noticing your habits
3. Creating positive language patterns
4. Gratitude & understanding the meaning of being present
5. Goal Breakdown – setting an intention & preparing you to reach your next goal.
Regular price $25
Earlybird $20 (ends 24 December 2019)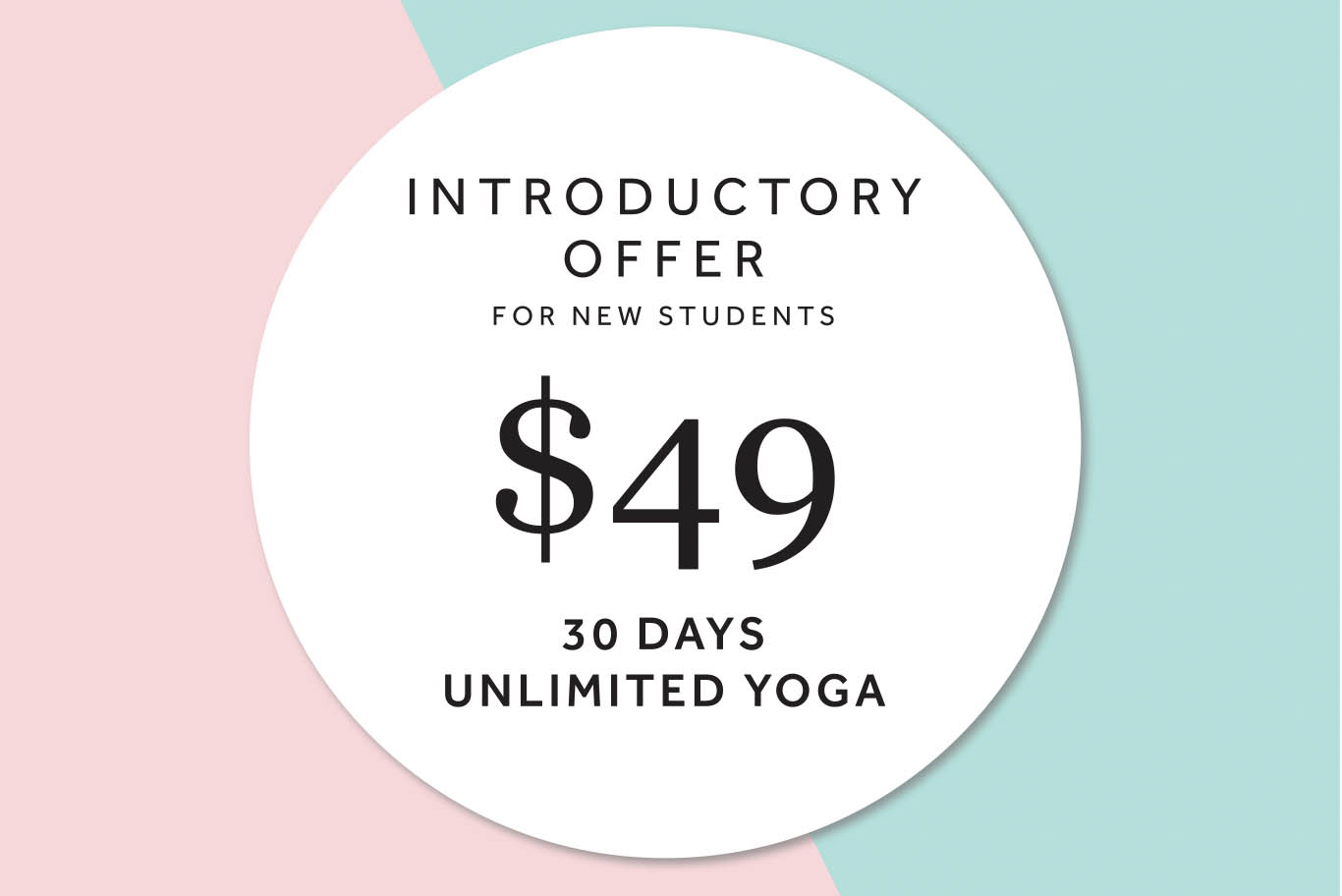 $49 INTRODUCTORY OFFER
30 Days of Unlimited Yoga for $49
New to House of Yoga? Let's get to know each other – this pass allows you unlimited yoga at House of Yoga for 30 days. Amazing value and the best wayto get a feel for our studio, try all of our yoga classes and meet our wonderful teachers.
Sign up for a membership or any class pack within the 30 day period and receive 10% off.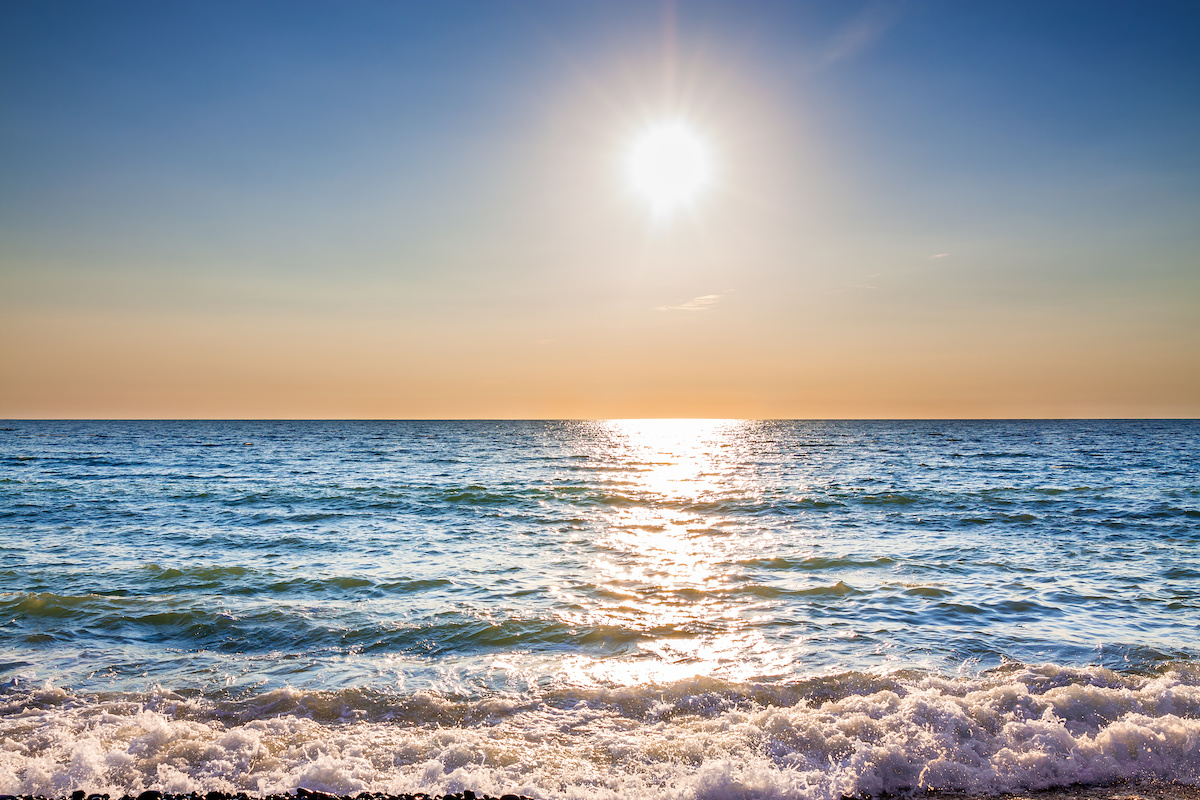 MONDAY 30TH DECEMBER 9 – 11AM
WITH CLAIRE ROBBIE
Join Meditation Teacher Claire Robbie for a morning of focusing your intentions for 2020.
We will work to relax into our creative side and create space to allow what we are hoping to call in for 2020.
Bring a journal and pen, an open heart and open mind. The session will finish with a relaxing meditation to help settle the mind and ground you, before the beginning of this new decade.
No meditation experience necessary.